for patient care and community programs
so you can support the area of your choice
Million outpatient visits
each year with world-class care, close to home
started to support patient programs and services
2022 Cooper Red Hot Gala
Thank You Michael Hartung
The 2022 Cooper Red Hot Gala was dedicated to the late Michael Hartung, CEO of Cherry Hill Imports Auto Group and an advocate for quality health care for children. As a philanthropist, Hartung was an avid supporter of Cooper University Health Care for more than 30 years, serving as First Vice Chair of The Cooper Foundation.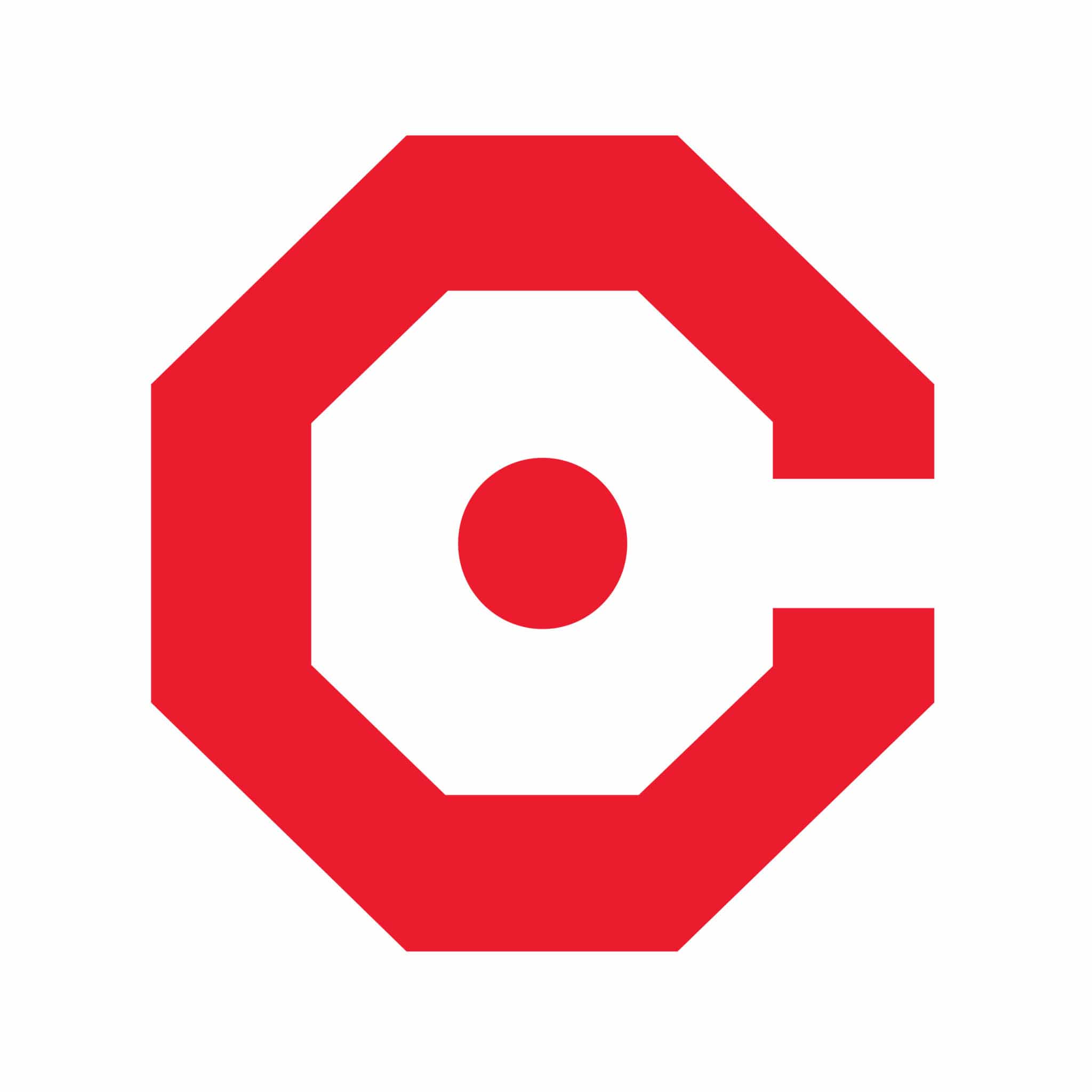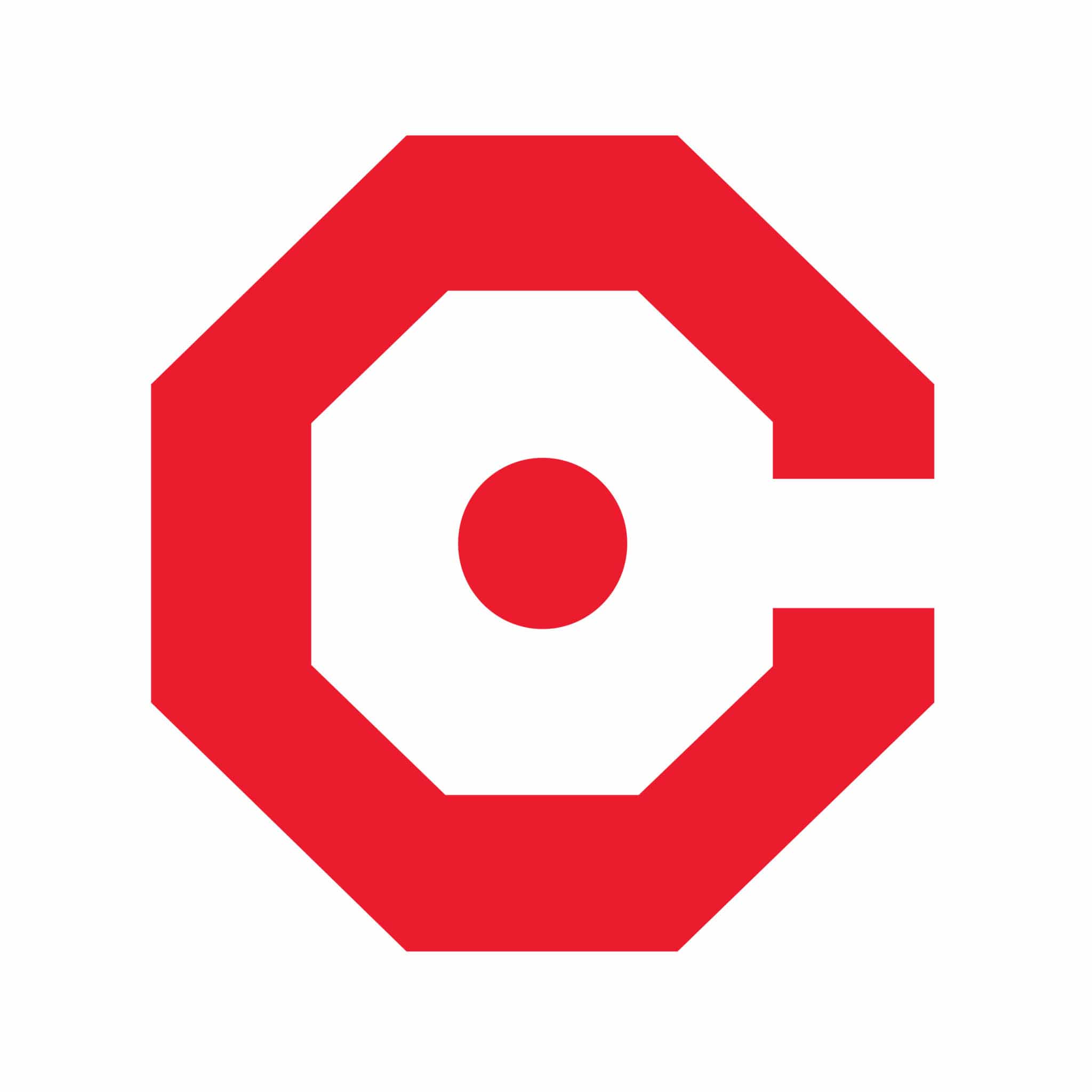 Featured Fund of the Month
Community Programs & Services
Every January, communities worldwide come together to honor Dr. King's legacy and harness the spirit of giving back. As the philanthropic and community outreach arm of Cooper University Health Care, The Cooper Foundation is committed to supporting the needs of our community and advancing the health and well-being of children, individuals and families across our region. There are many ways for you to get involved and make a difference. Thoughtful gifts of all sizes help support a wide-range of programs and initiatives focused on making the communities we serve healthier places to live, work and play. Together we are building a stronger, healthier community.