for patient care and community programs
so you can support the area of your choice
Million outpatient visits
each year with world-class care, close to home
started to support patient programs and services
2022 Cooper Red Hot Gala
Thank You Michael Hartung
The 2022 Cooper Red Hot Gala was dedicated to the late Michael Hartung, CEO of Cherry Hill Imports Auto Group and an advocate for quality health care for children. As a philanthropist, Hartung was an avid supporter of Cooper University Health Care for more than 30 years, serving as First Vice Chair of The Cooper Foundation.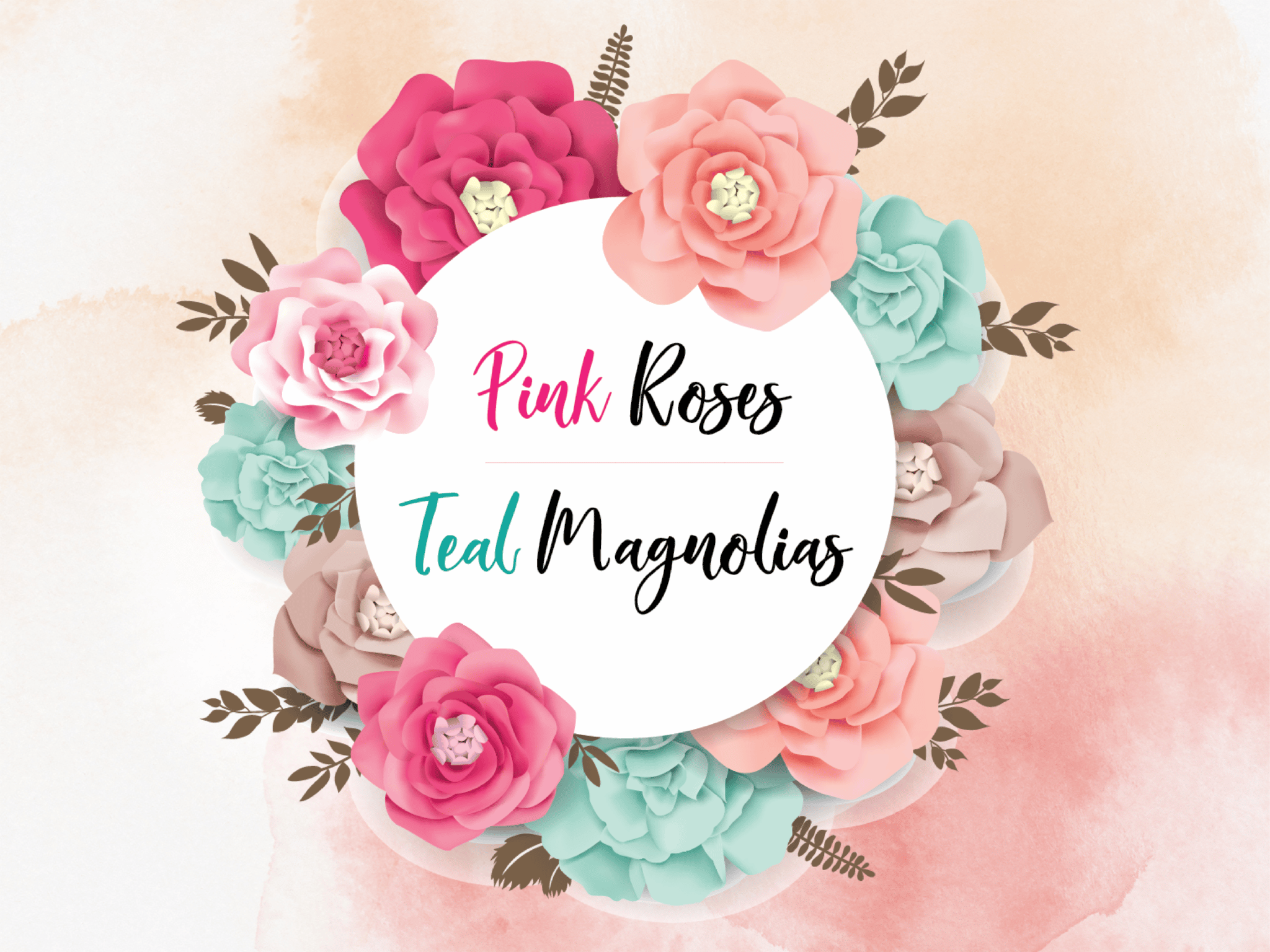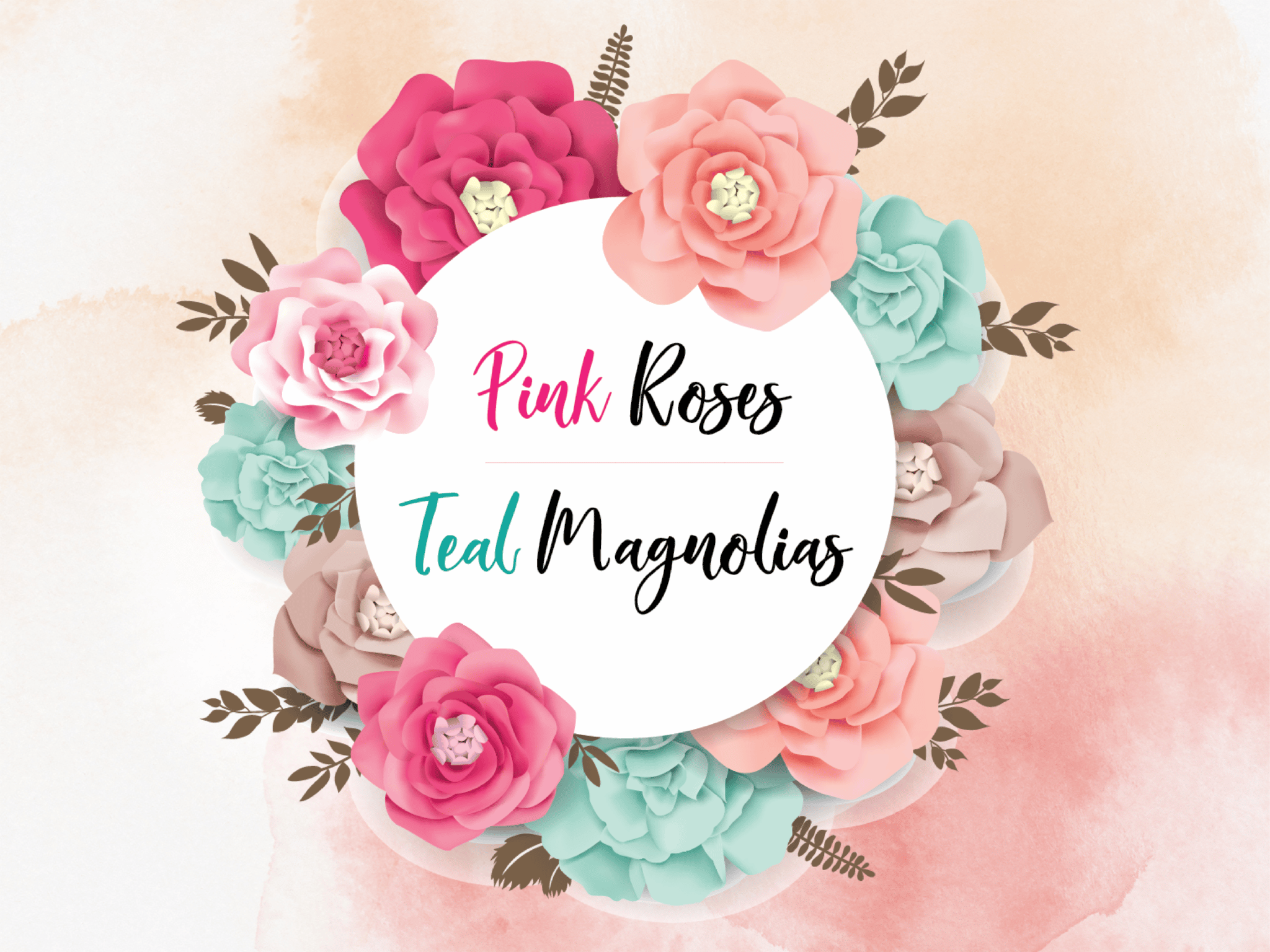 Featured Fund of the Month
Pink Roses Teal Magnolias
This month, in recognition of Breast Cancer Awareness Month, we're highlighting our Pink Roses Teal Magnolias fund. This fund supports breast and gynecological cancer programs at MD Anderson Cancer Center at Cooper, such as research, complementary medicine, new technology, support services, our Survivor Program and our Patient in Need fund that assists patients in financial distress with transportation, child care, prescription co-pays and other immediate needs.