for patient care and community programs
so you can support the area of your choice
Million outpatient visits
each year with world-class care, close to home
started to support patient programs and services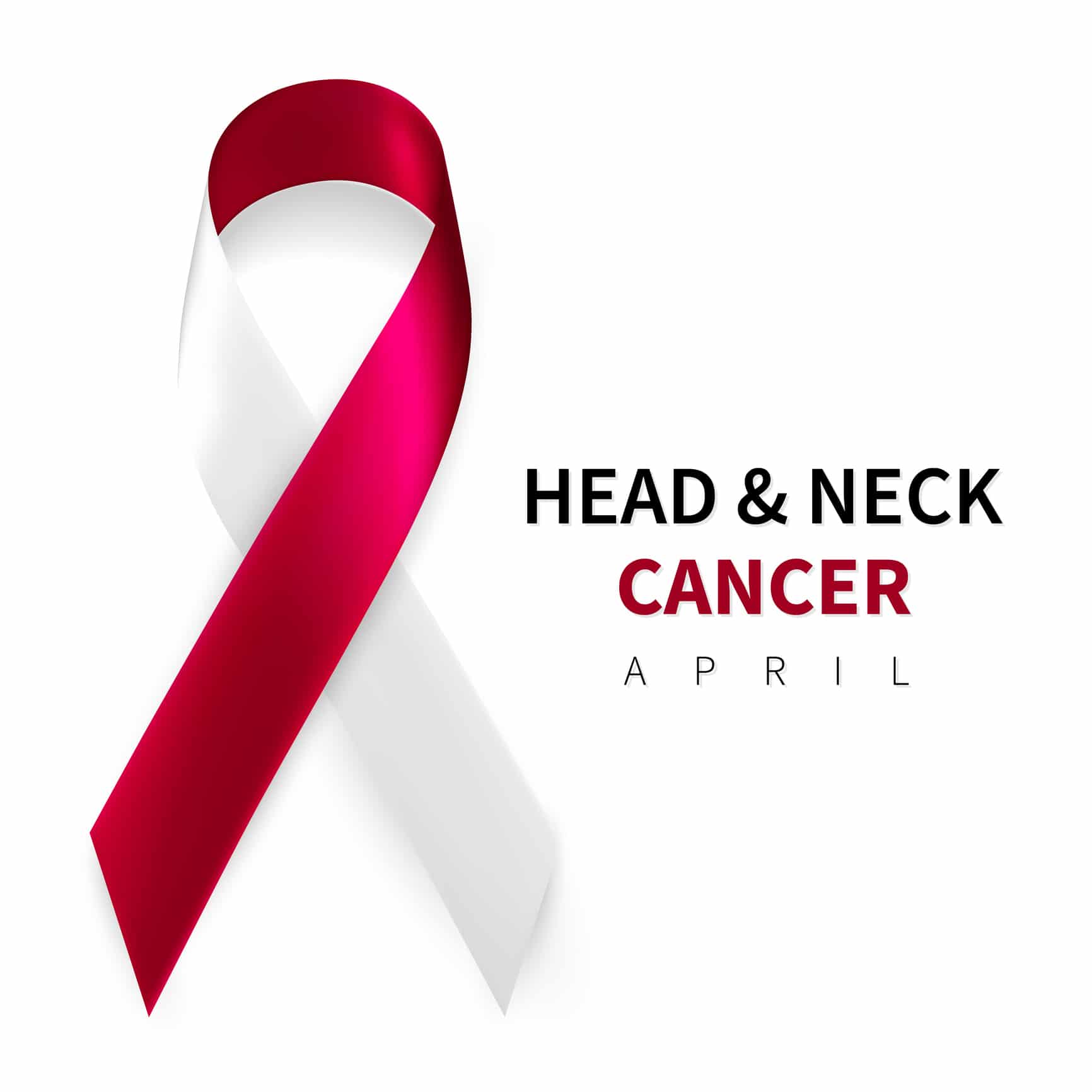 Featured Fund of the Month
Head & Neck Cancer Fund
April is Head and Neck Cancer Awareness Month. The Head and Neck Cancer Program at MD Anderson Cancer Center at Cooper is dedicated to offering comprehensive and customized care for people with tumors of the head and neck. As South Jersey's leading provider in the diagnosis and treatment of head and neck cancers, our care team combines expertise with compassion.
The Cooper Foundation's Head and Neck Cancer Fund supports advanced treatments, technology and support services for a wide range of cancers at MD Anderson at Cooper, including: oral cancers, pharynx or throat cancer, larynx cancer, thyroid and parathyroid cancer, salivary gland cancer, skin cancer of the head and neck, including melanoma, cancer of the nasal cavity and paranasal sinuses, neck, ear and temporal bone cancers.
This month, please consider making a gift to support The Cooper Foundation's Head and Neck Cancer Fund. Your donation will help ensure our patients have access to the latest innovations, the most advanced technology, and receive the highest quality of care.