for patient care and community programs
so you can support the area of your choice
Million outpatient visits
each year with world-class care, close to home
started to support patient programs and services
2022 Cooper Red Hot Gala
Thank You Michael Hartung
The 2022 Cooper Red Hot Gala was dedicated to the late Michael Hartung, CEO of Cherry Hill Imports Auto Group and an advocate for quality health care for children. As a philanthropist, Hartung was an avid supporter of Cooper University Health Care for more than 30 years, serving as First Vice Chair of The Cooper Foundation.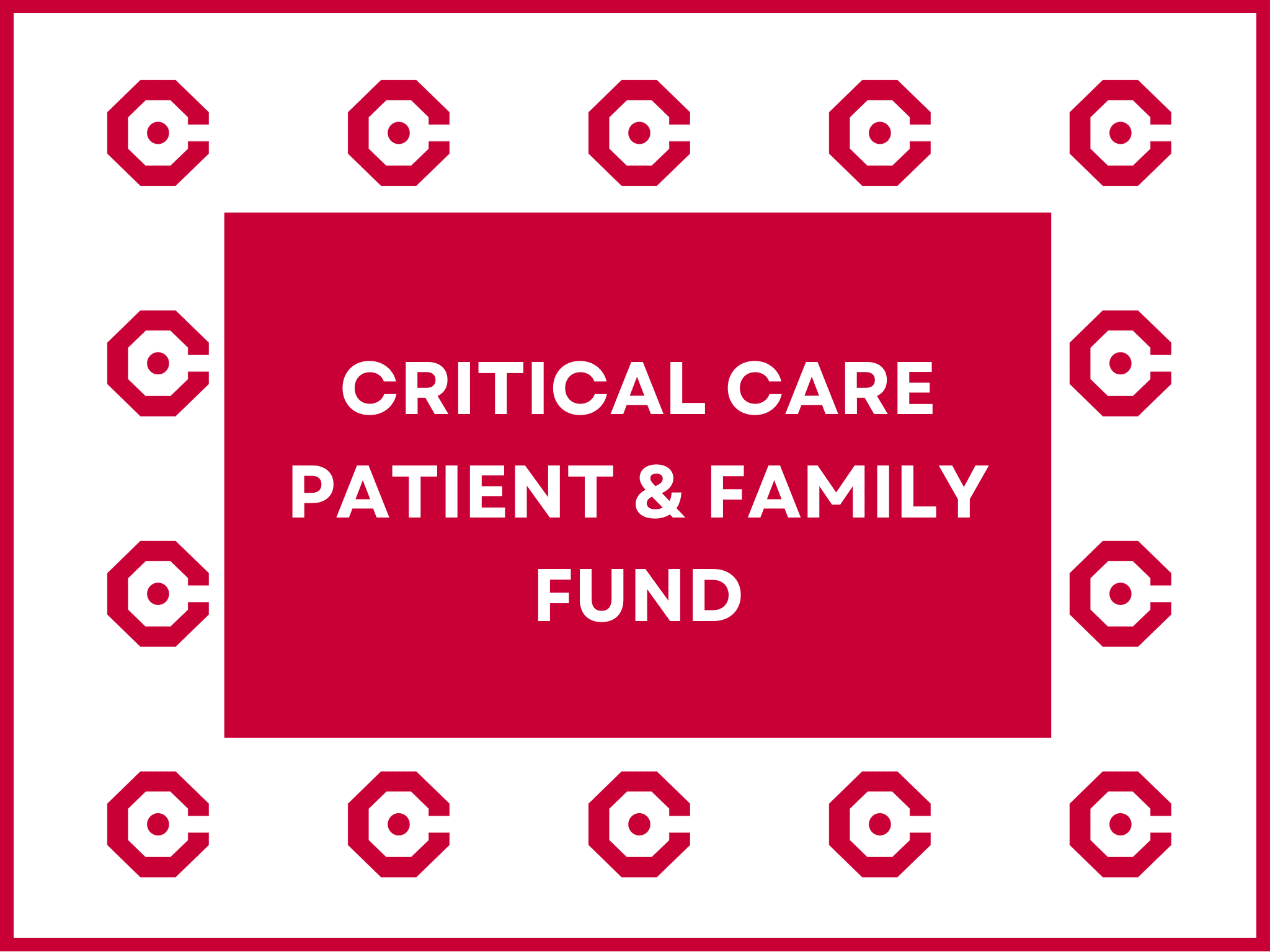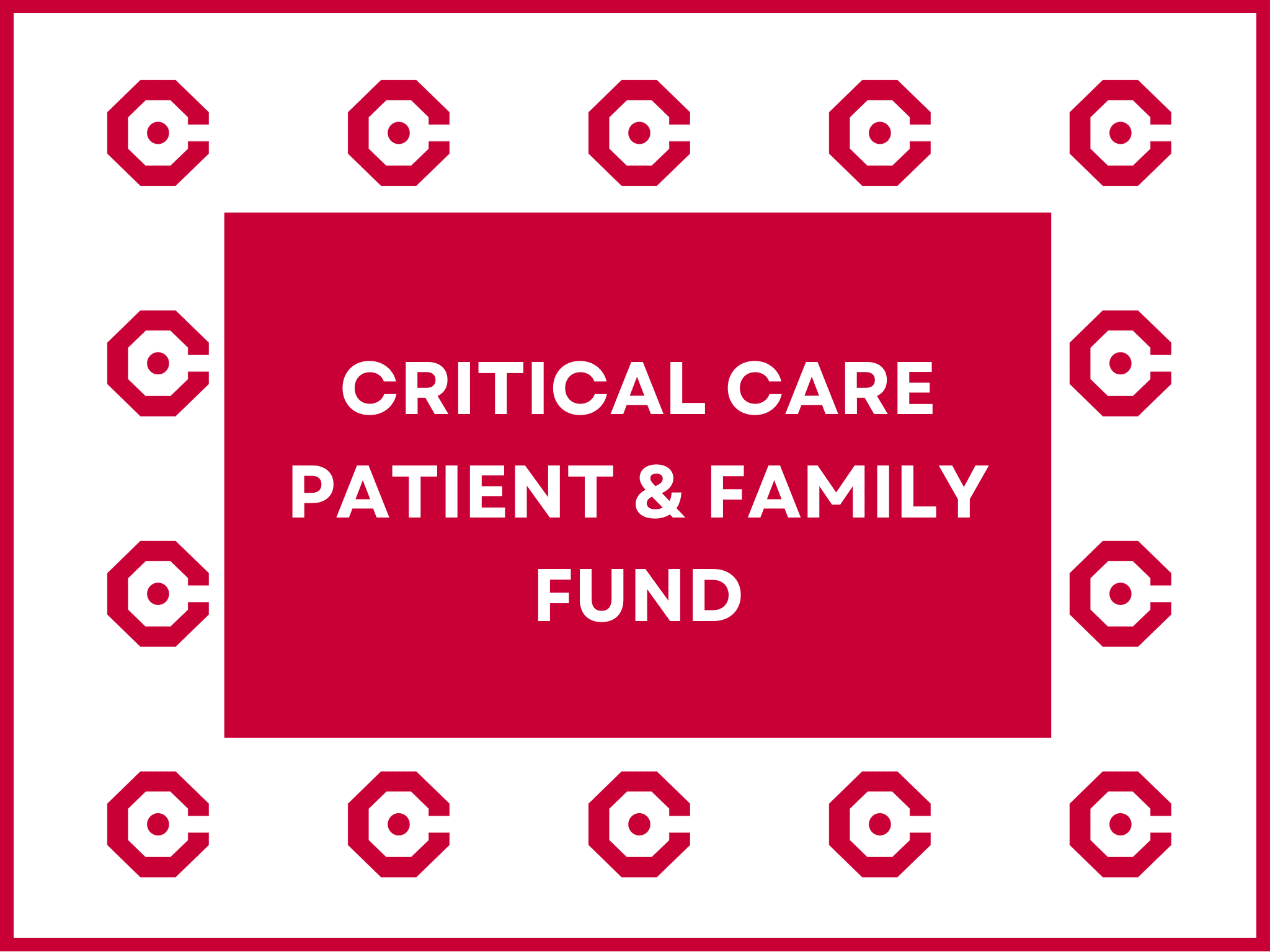 Featured Fund of the Month
Critical Care Patient & Family Fund
Our patient family fund is our effort to combat the grief and isolation, our patients and families often feel in the ICU. Our goal is for Cooper Intensive Care Units to be the most compassionate place to receive care in the world; this fund directly contributes to that goal.