SHARE THE SPIRIT
Join The Cooper Foundation in making a difference this Holiday Season.
DEDICATE A SNOWFLAKE
Dedicate a decoration to someone special this holiday season and help families of trauma patients.
EXTRAORDINARY HAPPENS HERE
Philanthropy, Community Outreach & Development
The Cooper Foundation serves the patients, research programs and services of Cooper University Health Care.
for patient care and community programs
so you can support the area of your choice
Million outpatient visits
each year with world-class care, close to home
started to support patient programs and services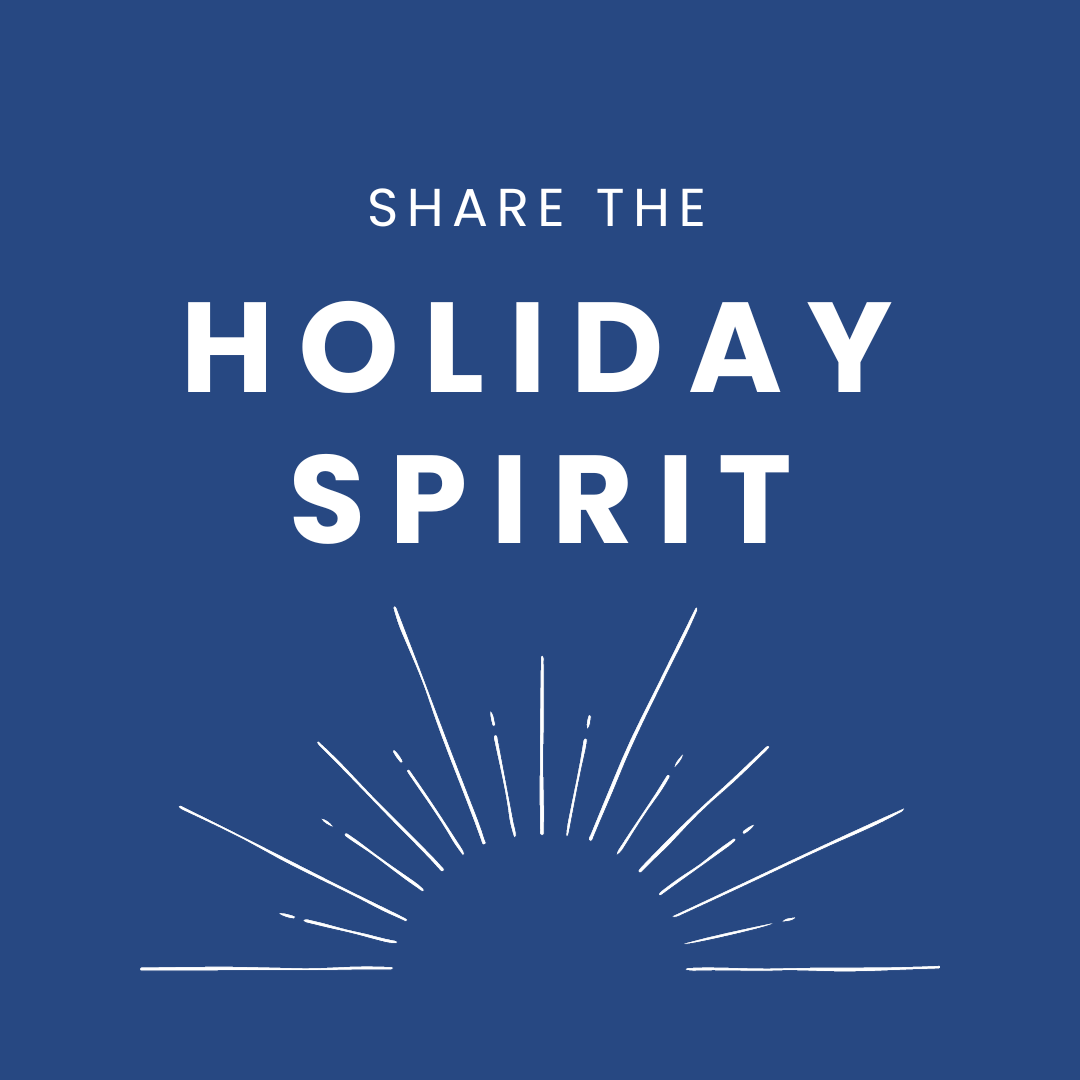 Thank You for Believing in Cooper
As 2023 comes to an end, we reflect upon an extraordinary year at Cooper University Health Care. We couldn't have done it without you!
Your donations support healthy lives and the communities we serve - not just this holiday season but all year long!
So share the spirit of the season by considering The Cooper Foundation in your year-end giving and help support Cooper's life-saving work.
In Memory of Linda Brand (1948-2023)
The Linda Brand Scholarship Fund
Growing the next generation of healthcare leaders, the Linda Brand Scholarship Fund is dedicated to financially supporting the professional development of Cooper employees who demonstrate a financial need.