Apple Donates Significant Supply of Face Shields to Cooper University Health Care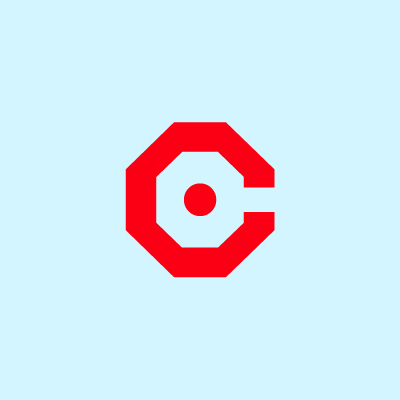 CAMDEN, NJ – Apple is donating tens of thousands of custom face shields to Cooper University Health Care as part of its commitment to support healthcare workers on the frontlines of the COVID-19 pandemic.
"We are extremely grateful to Apple, not only for their products, which are helping our COVID-19 patients communicate with their families and our staff, but also for this crucial donation of personal protective equipment that will increase the safety of Cooper's world-class clinical team," said Kevin O'Dowd, JD, co-president/CEO of Cooper.
"Apple is a world leader in producing products that bring us all closer together, which is critical during this time of pandemic. We are honored that they chose to donate face shields to Cooper's dedicated clinical and support staff, our frontline heroes," said Anthony J. Mazzarelli, MD, JD, MBE, co-president/CEO of Cooper.
The Cooper Foundation established a COVID-19 Assistance Fund in response to numerous requests to support Cooper University Health Care during the pandemic. To date, Cooper has received significant donations from the Philadelphia 76ers, UberEats, and many other gifts from numerous businesses, restaurants, and individuals. To learn more about the COVID-19 Assistance Fund, please visit foundation.cooperhealth.org/covid-19. To donate critically needed PPE supplies, please email COVID19Assistance@cooperhealth.edu.
###