Celebrating National Doctors' Day
Part two of The Cooper Foundation's five-part blog series honoring our physicians.


Every March 30, National Doctors' Day provides a way to celebrate the care physicians provide through their efforts and sacrifices to uphold the duty and diligence, all part and parcel of the profession.
In our previous blog post explaining the history of National Doctors' Day, we mentioned the day was originally more solemn. People used National Doctors' Day to place flowers—specifically red carnations—on the graves of beloved physicians in remembrance of their lives of service.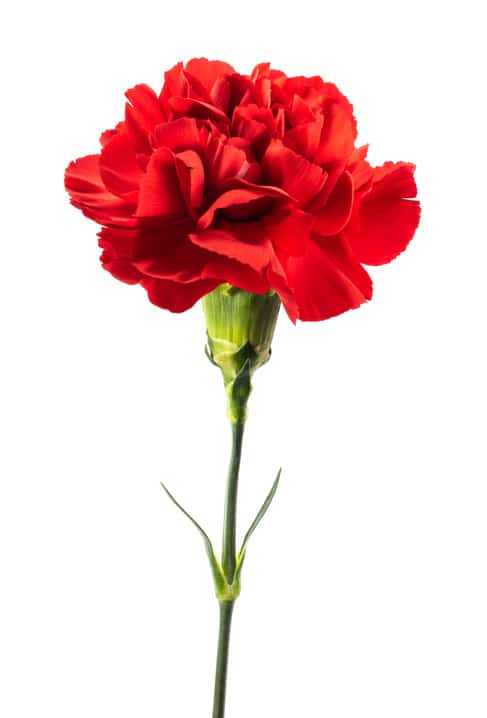 We also explained red carnations symbolizing the love, charity, sacrifice, bravery, and courage of physicians in practicing and applying their craft.
Since then, in the United States, the day became a personal recognition for physicians amongst themselves, a day for healthcare companies of all sizes to honor their employed physicians, and a day for patients to express appreciation for physicians who've provided them with a great or life-changing healthcare provision.
Healthcare companies nationwide use National Doctors' Day to make their physicians feel appreciated and valued for the work they do with gestures big and small. Leaders in healthcare make personal notes, send out cards, and lead a talk to show their appreciation. In many cases within healthcare, the most impactful gesture is the simplest: an in-person, eye-to-eye "thank you."
Cooper University Health Care is no exception.
Across the entire regional network, Cooper uses the day as a chance to honor nearly 900 Cooper physicians for the hard work, dedication, and sacrifice in which they gladly take part to ensure dutiful healthcare practices all year, throughout the regional network.
The opportunity for Cooper leadership to extend personal thanks to this enormous and essential group is never squandered.
From tokens of appreciation in the form of special Cooper red carnation pins, to hosting a community breakfast at select Cooper centers on the day, to disbursing donations among health service lines that inspire our physicians 365 days a year, Cooper University Health Care celebrates National Doctors' Day as we all strive to—with honor and heartfelt gratitude.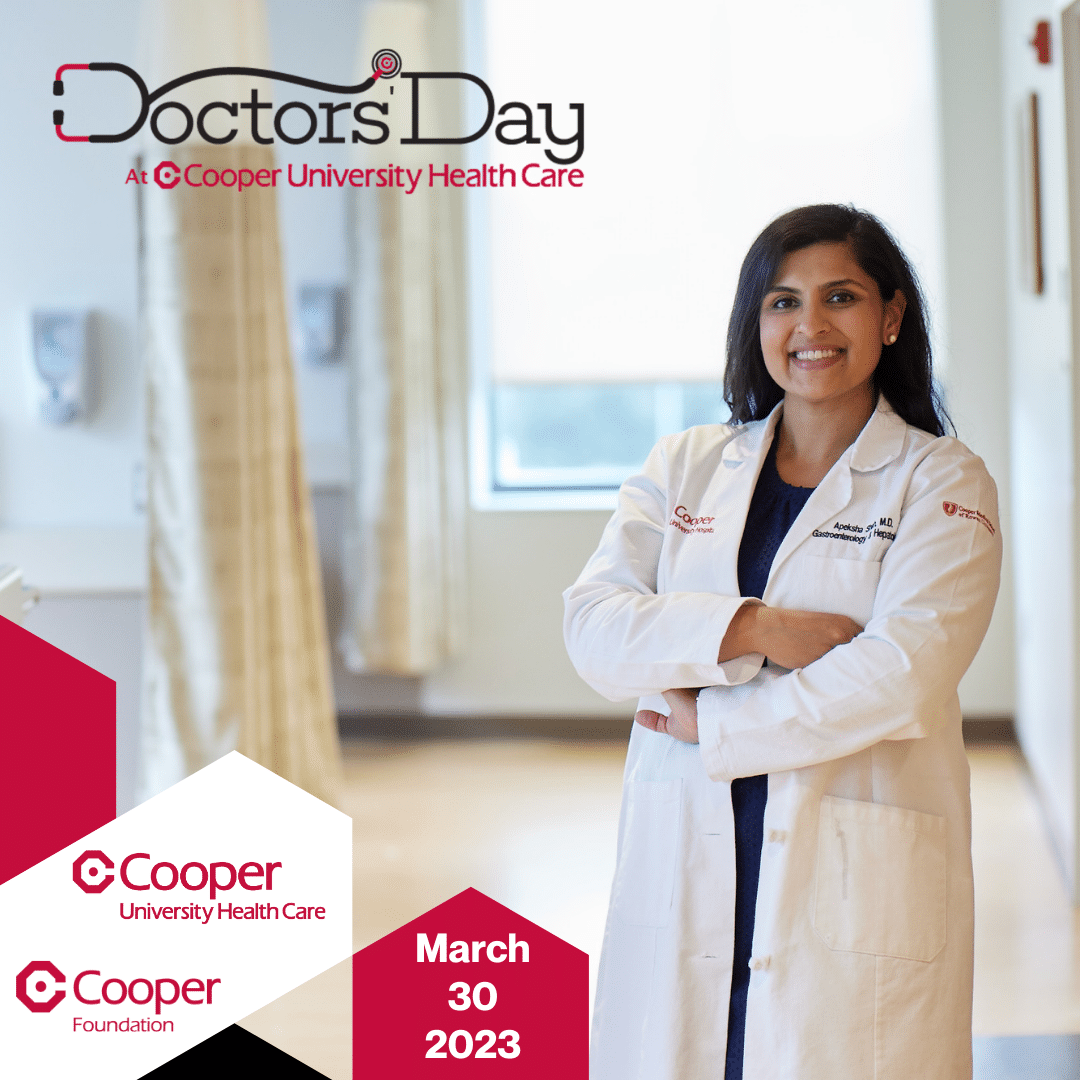 ---
From managing the pandemic, to guiding us through a return to normalcy, to boldly accepting the challenges of health delivery now and beyond, Cooper University Health Care's physicians remain the collective backbone for health and patient care in South Jersey. Please consider making a donation here, in honor of a Cooper physician, to celebrate National Doctors' Day.