Cooper Chairman George E. Norcross III Announces Establishment of Bahamian Relief Fund to Help Victims of Hurricane Dorian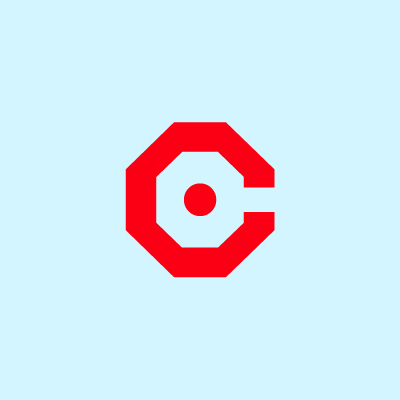 Camden, NJ — Cooper University Health Care Chairman George E. Norcross III announced that the health system, through The Cooper Foundation, has established a Bahamian Relief Fund to provide support to those affected by Hurricane Dorian that devastated the island nation last week. In the past few years, Cooper employees have contributed over $45,000 for hurricane relief efforts in Puerto Rico and Houston following Hurricane Maria and Hurricane Harvey. Cooper Chairman George E. Norcross III has kicked-off the fundraising effort with a personal donation of $5,000.
"The images coming out from the Bahamas in the aftermath of Hurricane Dorian have been horrific," said Mr. Norcross. "Entire communities have been leveled by the storm and we want to extend our support for the immediate and immense humanitarian needs of the people of the Bahamas."
All monies raised will go directly to organizations working the Bahamas, including Team Rubicon, a veteran-led organization that provides disaster relief and is already in the Bahamas; World Central Kitchen, which serves meals to people hit by disasters; and Mercy Corps, a global humanitarian organization currently providing recovery relief in the Bahamas.
Cooper University Health Care will match a portion of the proceeds donated. To donate, visit The Cooper Foundation: https://foundation.cooperhealth.org/hurricane-dorian-bahamas.