Cooper Foundation Receives $12,000 in Honor of Former CamCo Freeholder Riletta L Cream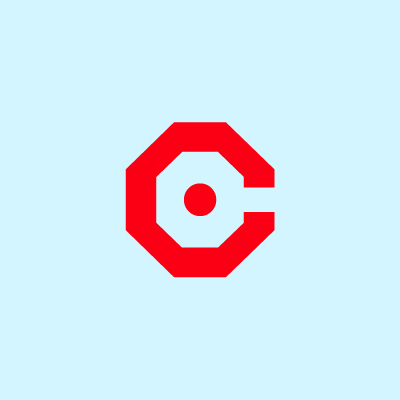 Donations to Support New Workforce Development Initiative and Whittier School Library
CAMDEN, NJ – The Cooper Foundation of Cooper University Health Care today announced that donations received in honor of former Camden County freeholder Riletta L. Cream's 90th Birthday will be used for two important Camden initiatives: a new workforce development program dedicated to Camden residents and new books at the newly restored KIPP Cooper Norcross Academy John Greenleaf Whittier School library.
Freeholder Cream has dedicated her life to serving others, supporting Camden and educating the city's children.
"Riletta Cream has always been committed to the city of Camden and to making life better for families throughout Camden County," said Susan Bass Levin, President and CEO of The Cooper Foundation. "This donation continues Riletta's legacy by supporting job training opportunities and education for adults and children alike."
Born and raised in Camden, Cream served as a Camden County freeholder for five consecutive terms before retiring in 2011. She was a longtime educator with the Camden School District and served as principal of Camden High School for 15 years.
Cream's mother passed away when she was just 9 years old, leaving her father to raise her and her four siblings.
"Neighbors and friends helped take care of me, and my father was able to save money for my college because he learned a trade," Cream said. "I am committed to giving back to my community and helping others as I was helped. Because if it weren't for my community, I would not be where I am now."
The Cooper Foundation has partnered with the Center for Family Services (CFS) on a new training and workforce development program that will be supported in part by the donation received in honor of Riletta L. Cream. The program will focus on three main components: intensive job and life skills training, workforce employability skills and connecting residents to wraparound support services to help them succeed in the workforce. The program will work collaboratively with Camden employers to ensure residents are trained with the skills necessary to be successfully employed with Camden organizations.
In addition, a portion of the donations will be used to purchase new books for students to enjoy in the state-of-the-art library at KIPP Cooper Norcross Academy John Greenleaf Whittier School – a middle school that will grow to serve 440 middle school students in coming years.
Cream attended the historic Whittier School, which was built in 1910 and named after John Greenleaf Whittier, a famous abolitionist poet of the mid-1800s. The school closed in 2015 because of disrepair and reopened this month as the KIPP Cooper Norcross Academy John Greenleaf Whittier School.
The donations received were made in honor of Riletta L. Cream's 90th Birthday.