Cooper Foundation Receives $982K to Support Urban Health Institute – SNJ Today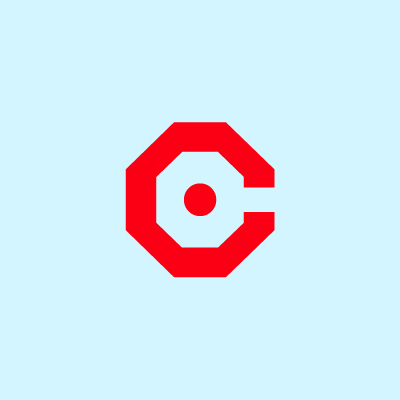 CAMDEN, N.J. – A healthcare provider in Camden County has received new funding to support efforts to bring more health-care options to low-income communities.
On Tuesday, January 16th, officials with the Cooper Foundation announced that it has received a $982,000 grant from the Bristol-Myers Squibb Foundation to support the work of Cooper University Health Care's Urban Health Institute.
The funding will be used to support the institutes new initiative: Reducing Disparities in Cardiovascular Care Through Optimization of Risk Factors in Vulnerable Populations.
The new initiative will provide evidence-based care for under-resourced patients in Camden with a history of heart disease.
Officials say they are grateful for the funding as it will help them reach more individuals throughout the area.
Click here to read the full coverage.