Cooper University Health Care's Foundation Establishes COVID-19 Assistance Fund to Support Health Care Workers on the Front Line of the Pandemic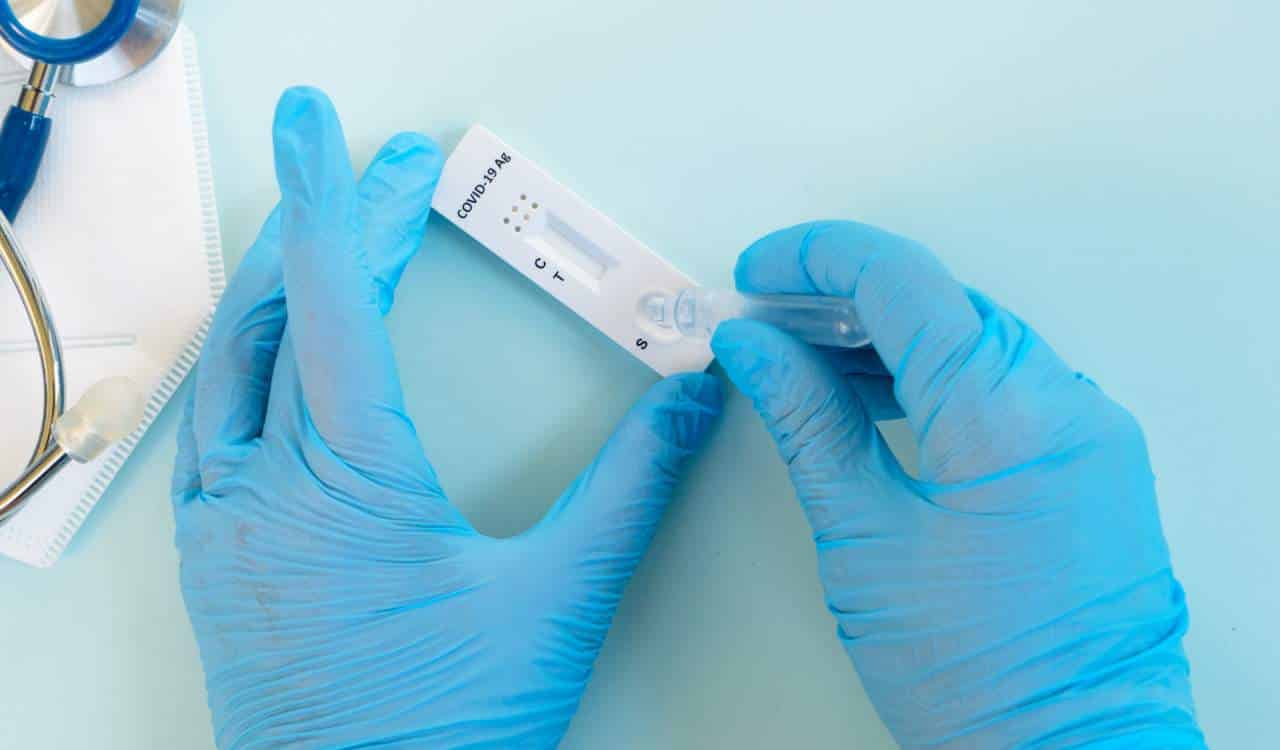 In response to numerous requests about how people can help Cooper University Health Care, George E. Norcross, III, Cooper Board Chairman, and Philip A. Norcross, Cooper Foundation Chairman, announced today that The Cooper Foundation has established a COVID-19 Assistance Fund.  George, and his children, Lexie and Alex, along with Phil and Carole Norcross have made $10,000 contributions to the new fund.
"We are grateful that so many in our community have reached out to ask how they can assist Cooper doctors, nurses, and front line professionals as they care for patients during the COVID-19 outbreak," said George Norcross. "We appreciate all of the messages of support and this new fund will allow people to directly provide resources to help our front line medical professionals."
Those wishing to support Cooper have a number of options from donating meals for health system workers, to donating excess personal protective equipment such as N95 respirator masks, surgical masks, gowns, gloves, and eye shields.  In addition to providing an opportunity for financial donations to Cooper, the Foundation website will also give members of the community an opportunity to submit a thank you note to health care professionals.
"These are extraordinary times and we have seen the people of New Jersey come together in past times of crisis," added Phil Norcross. "As the leading academic health system in southern New Jersey, Cooper has the expertise to provide the highest level of care to those infected with COVID-19 and this initiative will give members of the community the ability to directly impact those on the front lines providing care."
The Cooper Foundation is the philanthropic, community outreach and community development arm of Cooper University Health Care. It has taken a leadership role in the revitalization of its hometown of Camden, supporting community and housing development, sponsoring the KIPP Cooper Norcross Academy, and the development of new parks and open space.
The new COVID-19 fund is not the first time the Foundation has stepped in to support medical professionals during a medical crisis. In 2017, Cooper worked with FEMA and the U.S. Department of Health and Human Services to send much-needed supplies as well as a team of physicians, nurses and other health care professionals following the devastation of Puerto Rico by Hurricane Maria.
To access the COVID-19 Assistance Fund, please visit foundation.cooperhealth.org/covid-19. To make a donation of critically needed PPE supplies, please email COVID19Assistance@cooperhealth.edu. Please do not call, as workers are focused on responding to requests.