Support Healthcare Workers on the Front Line
The COVID-19 Assistance Fund allows you to support Cooper's healthcare professionals on the front lines caring for patients during this pandemic, including money contributions, meal donations, and donations of PPE supplies necessary to protect our healthcare professionals caring for COVID-19 patients.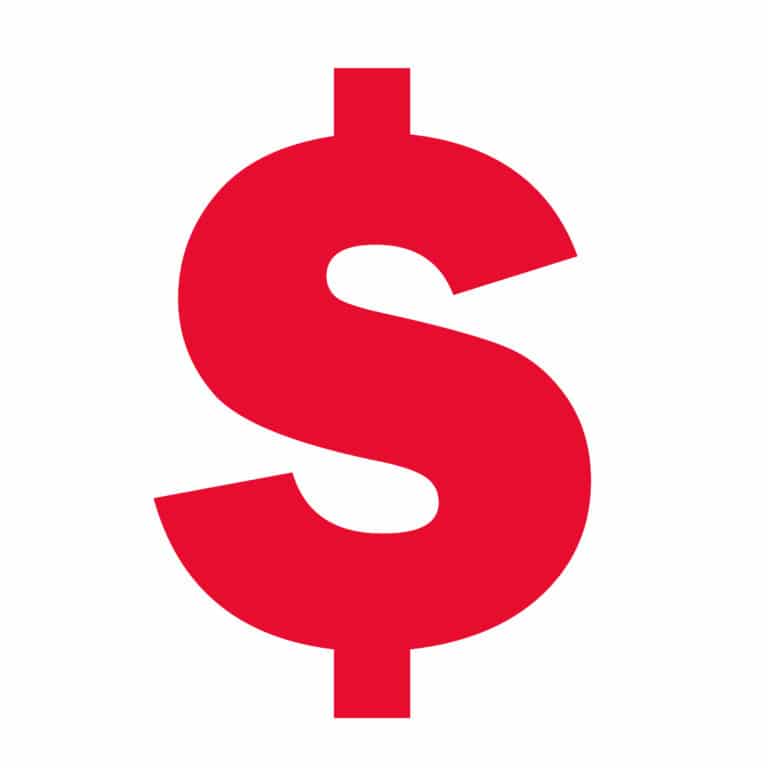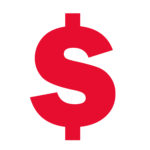 Donate Funds
Donations to the COVID-19 Assistance Fund will be used to immediately purchase necessary medical equipment and supplies for our physicians, nurses, medical students, and staff on the front line treating Cooper patients.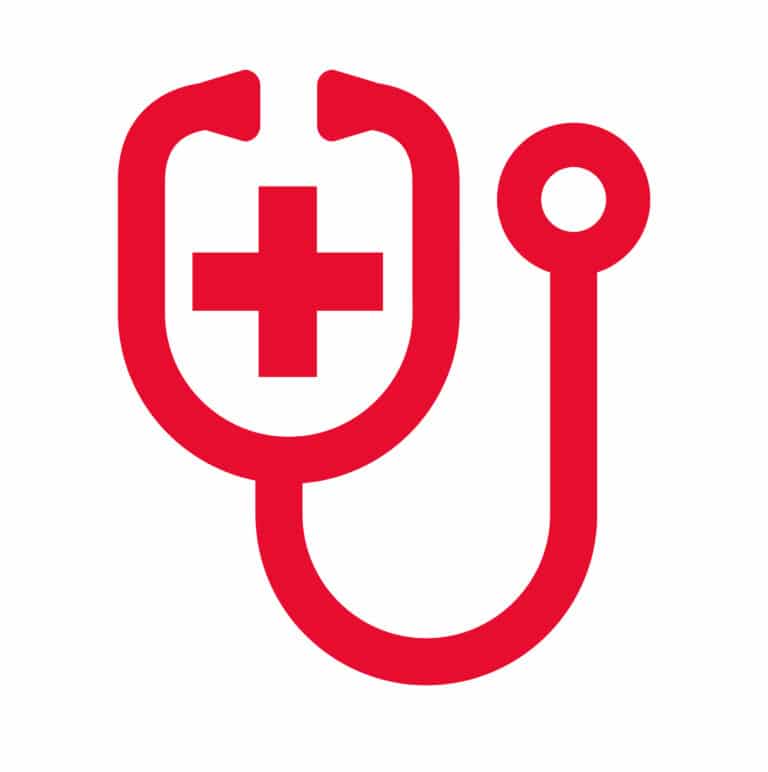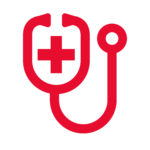 Donate Supplies
Cooper is seeking direct donations of:
Gloves
Eye Shields
Ear Loop Savers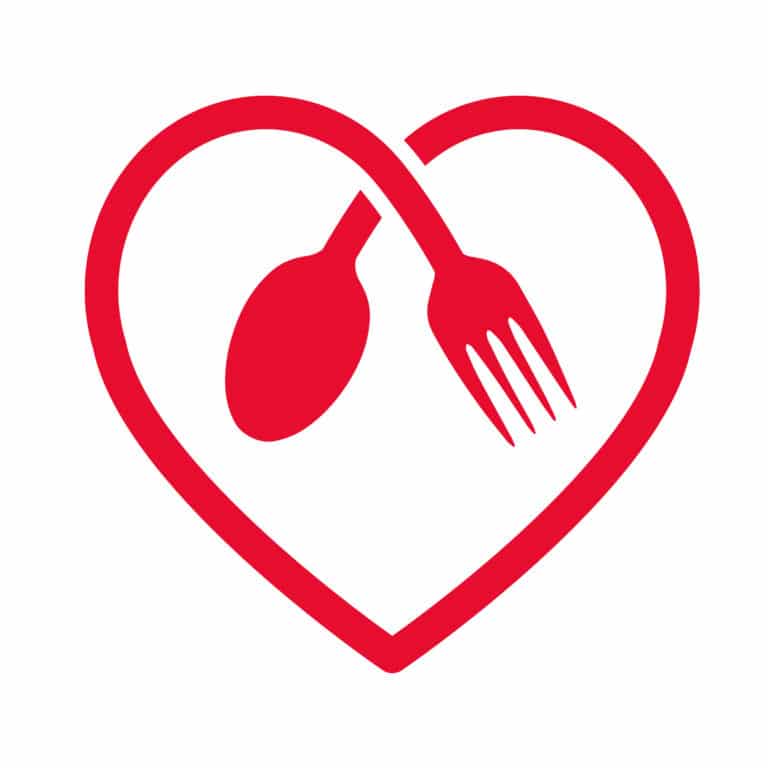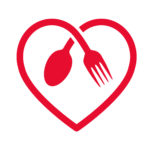 Supply A Meal
If you or your business would like to say
"Thank You" by donating meals to
Cooper's healthcare workers, please email
The Cooper Foundation to make arrangements.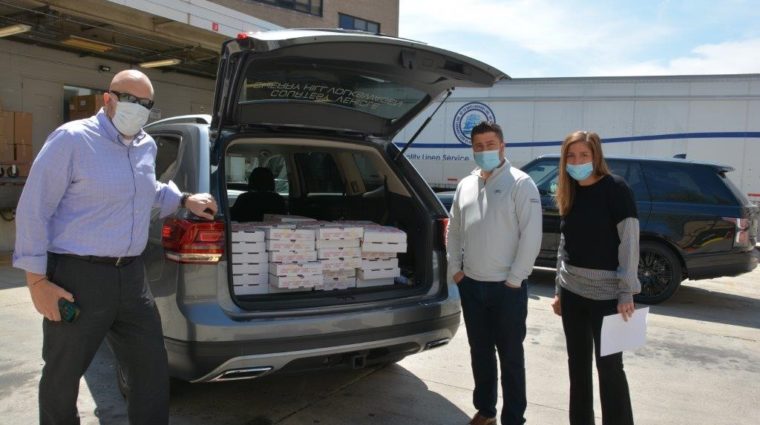 Meal Donation
170 meals donated by Amanda & Lou DiMattia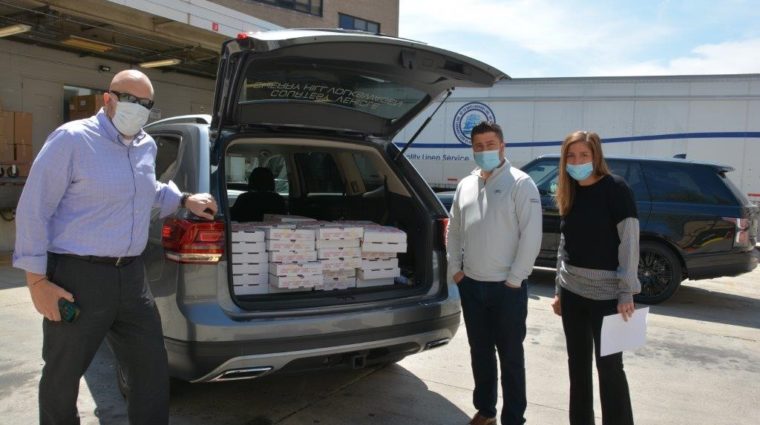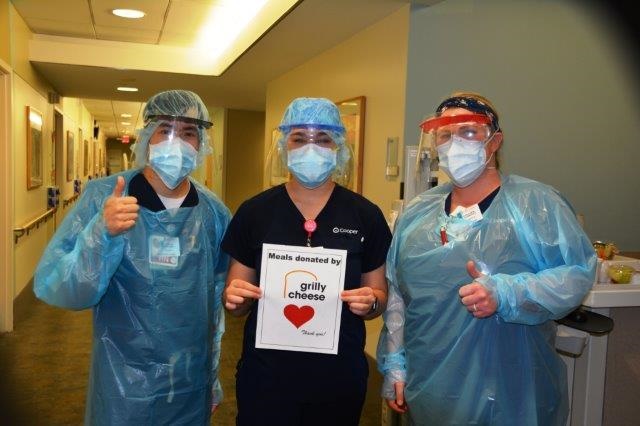 Meal Donation
It's a gouda day when Grilly Cheese stops by! THANK YOU for donating nearly 200 meals to Healthcare Heroes at Cooper University Health Care. You cheddar believe that everyone thought they were grate! (Sorry, for all the cheesy puns. We hope you're not feta up with us!)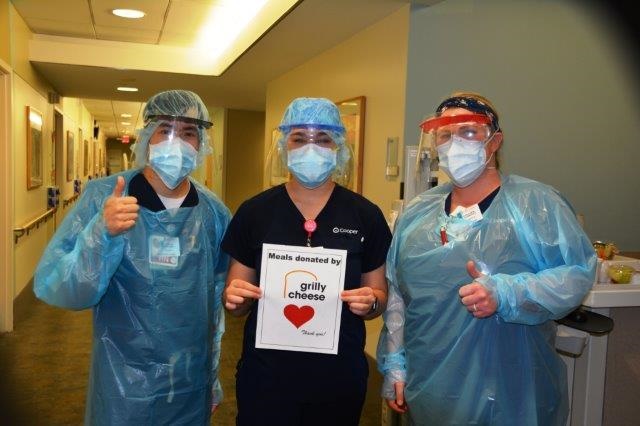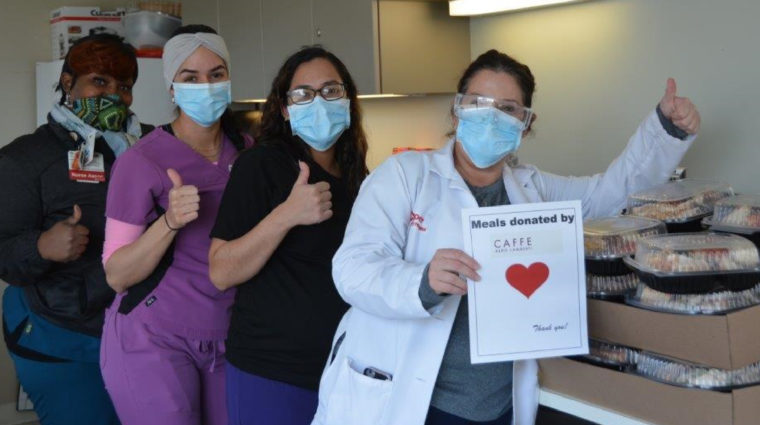 Meal Donation
134 meals donated by Caffe Aldo Lamberti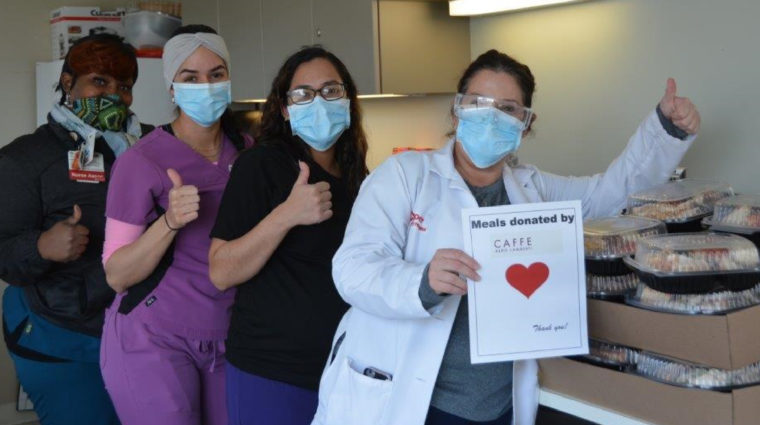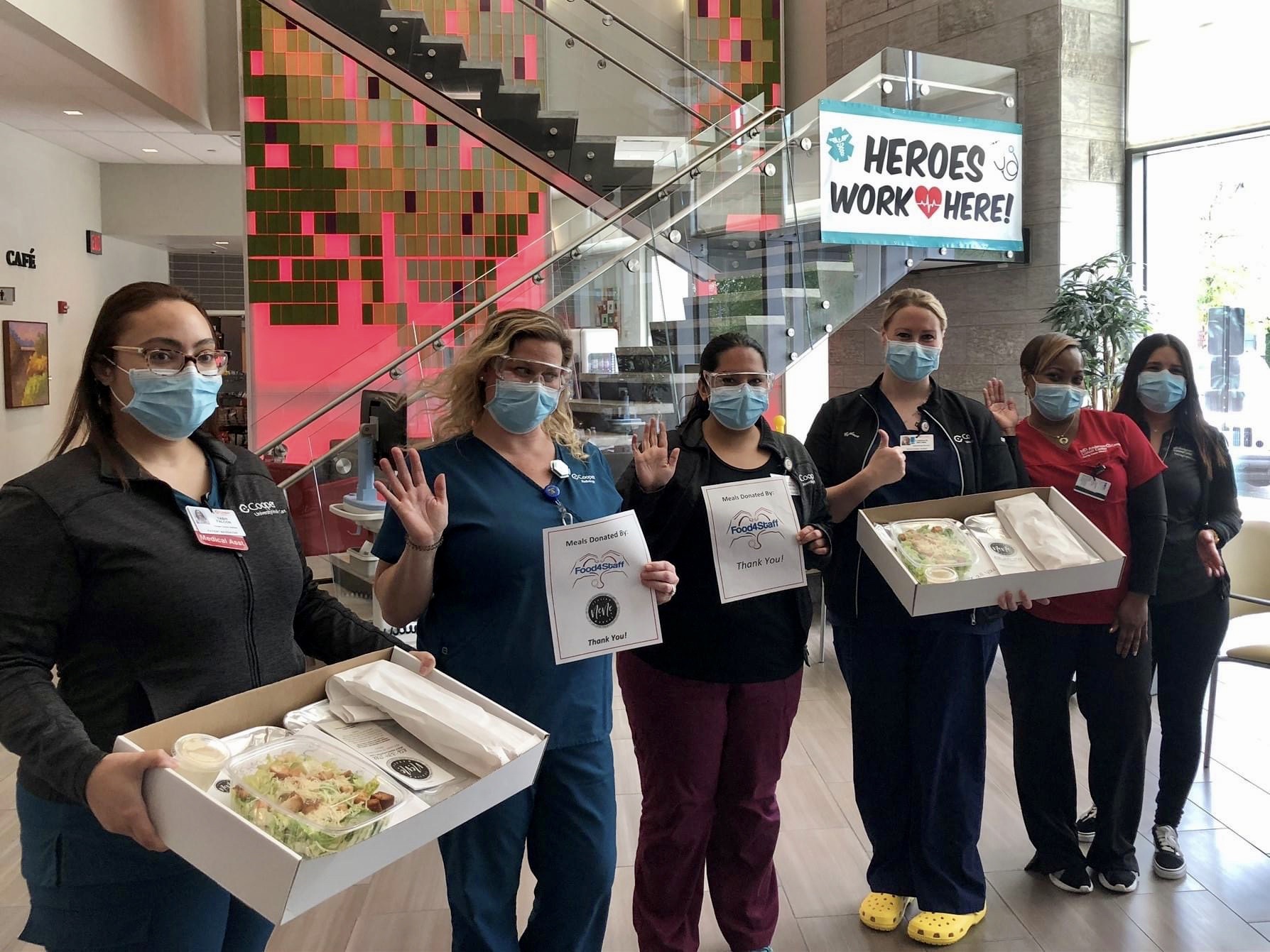 Meal Donation
THANK YOU Food4Staff for feeding our Cooper Heroes! Thanks to the generosity of your operation and the many donors and volunteers working behind the scenes, 750 staff meals & 10 Family of four meals were donated to Cooper EMS and staff at MD Anderson at Cooper received delicious meals from Organico pizza, Donkeys Place, Crazy Susans Cookies, Allora and Nene Market.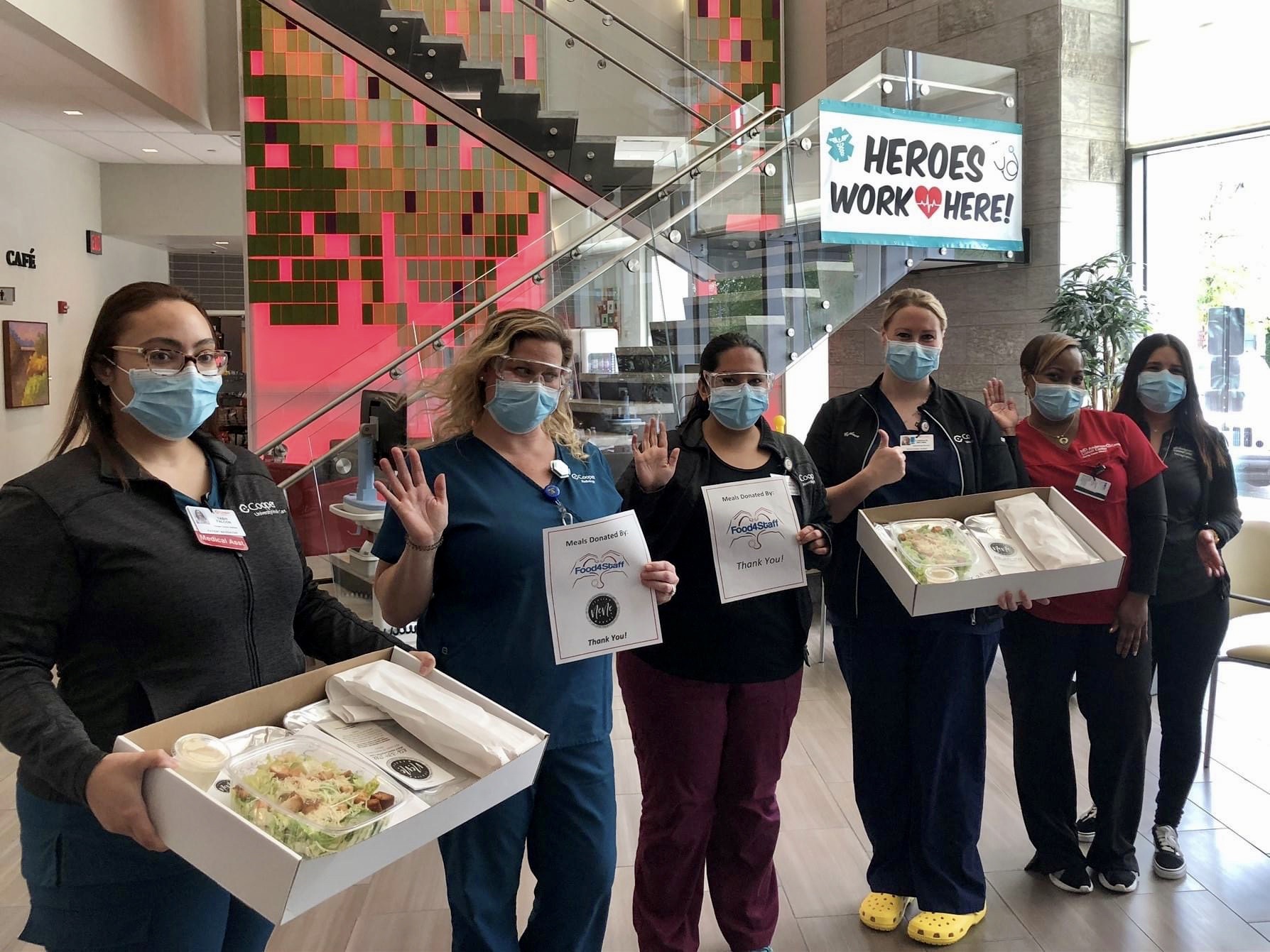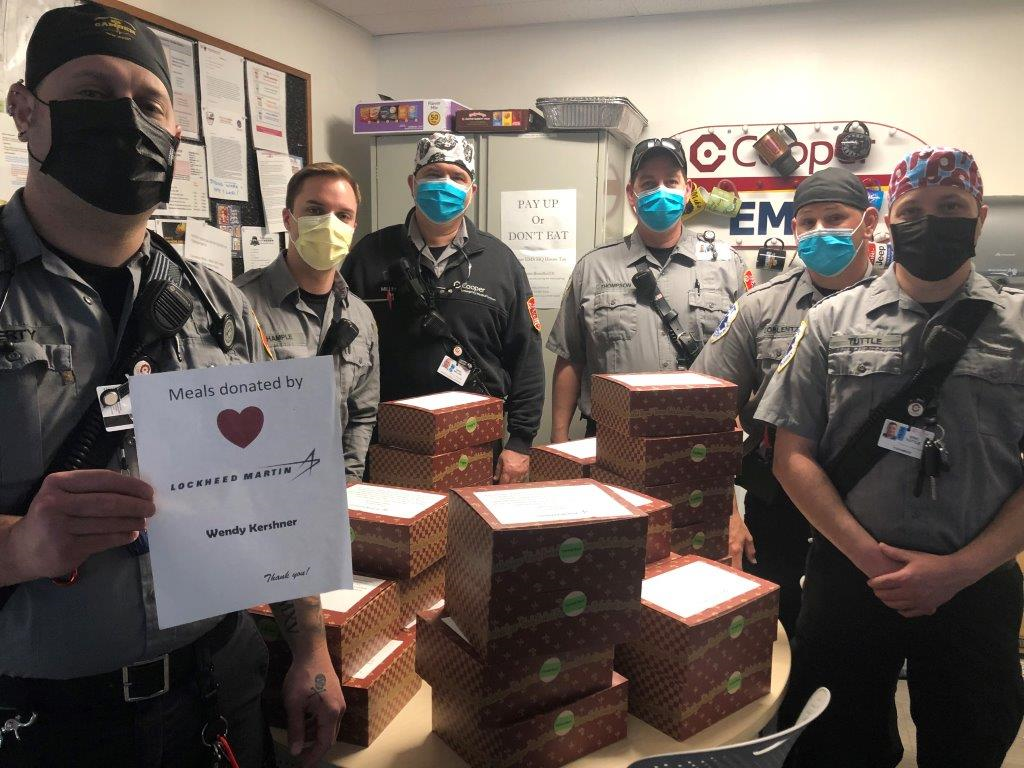 Meal Donation
1,485 meals donated by Lockheed Martin Corporation Donation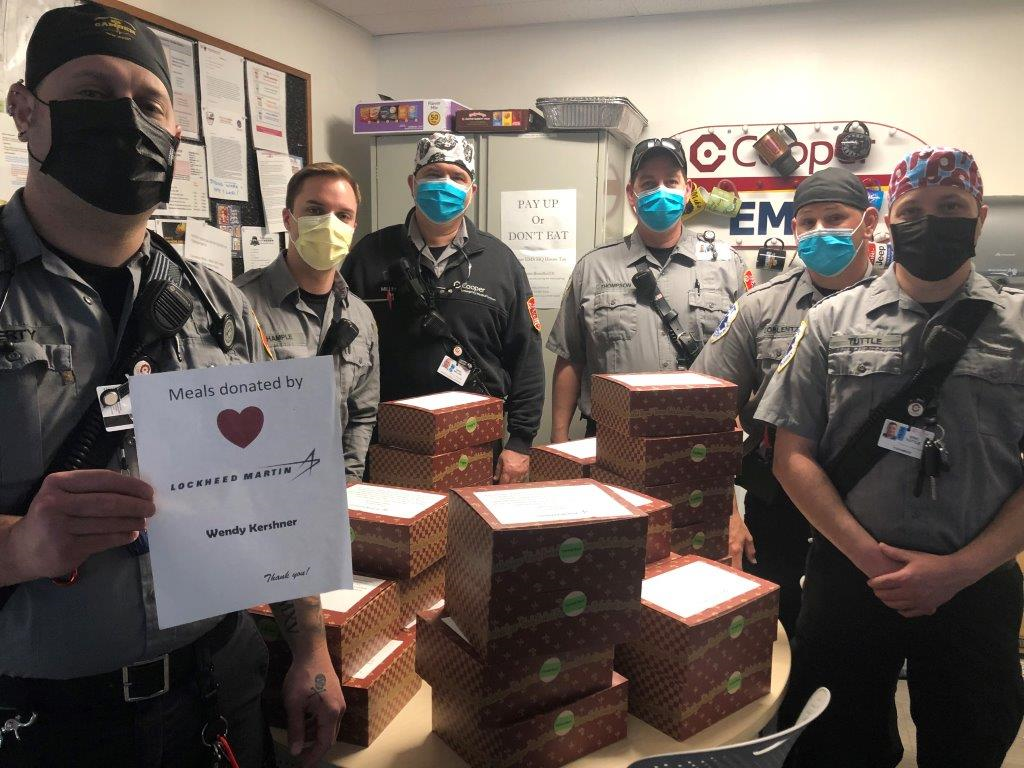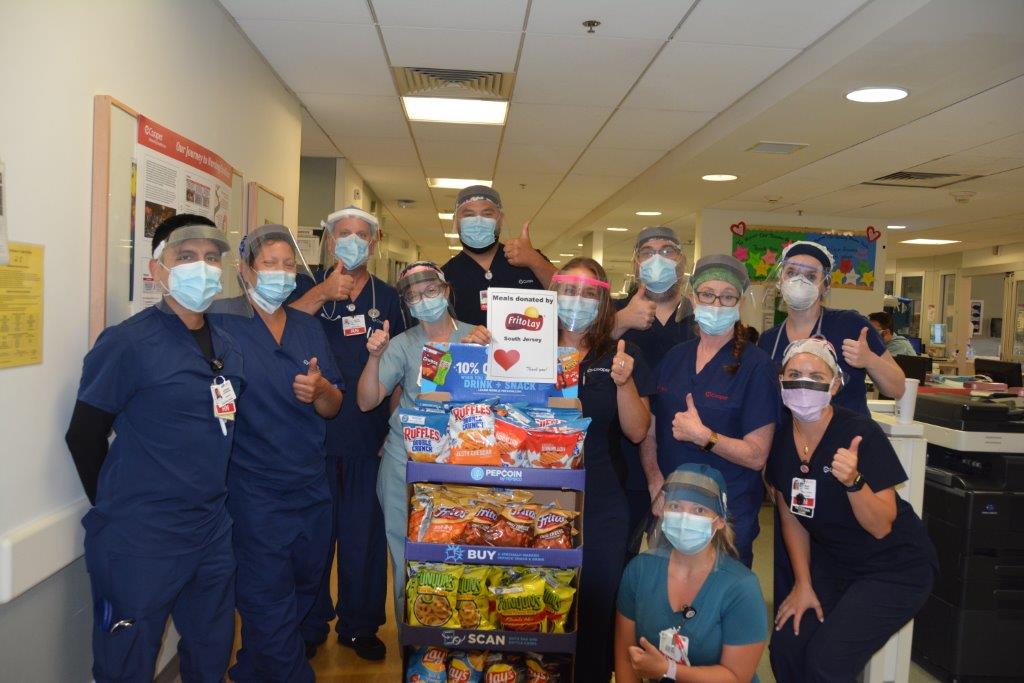 Snack Donation
THANK YOU to the South Jersey Frito-Lay Team - lead by Eric Franks, Burlington's Zone Sales Leader - for donating 212 CASES of crunchy snacks for our front-line workers!
We appreciate you for thinking of Cooper - these snacks really hit the spot!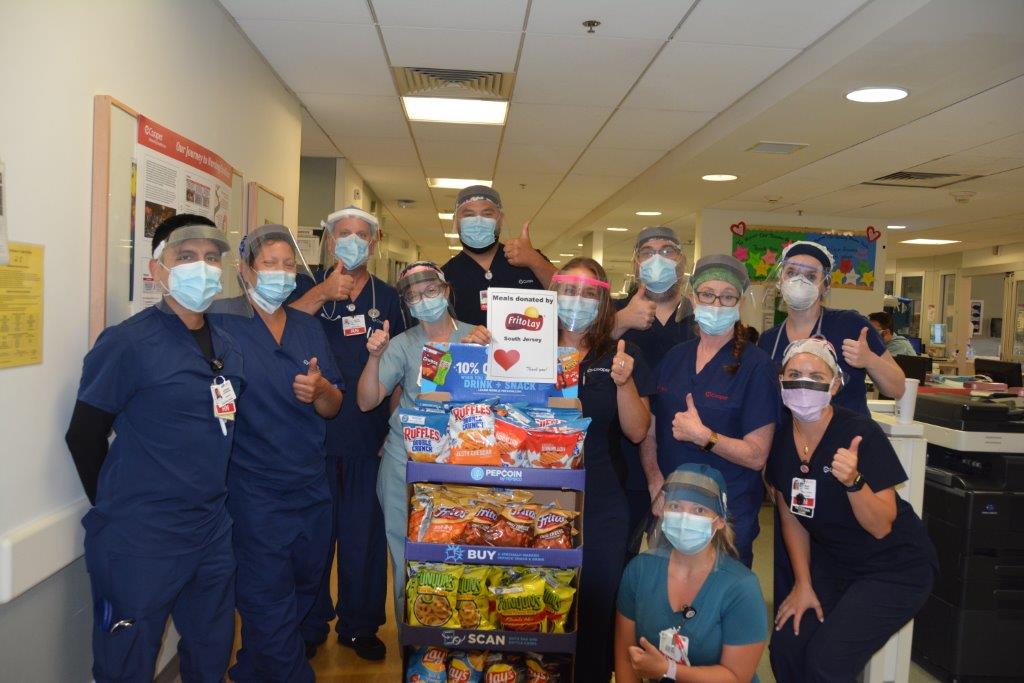 Snack Donation
7,334 bottles donated by Ready Nutrition Protein Water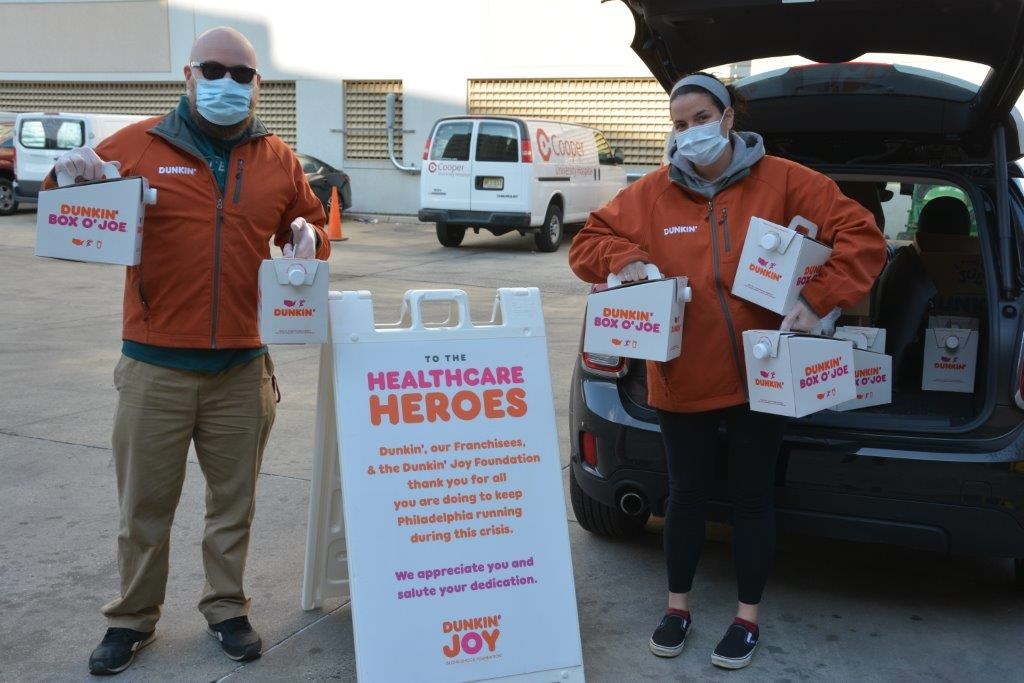 Snack Donation
15 Boxes of Joe, 200 Munchkin Cups, 750 $5 Gift Cards, and 4 Cases of K-Cups donated by Dunkin' of Philadelphia & Dunkin' Joy in Childhood Foundation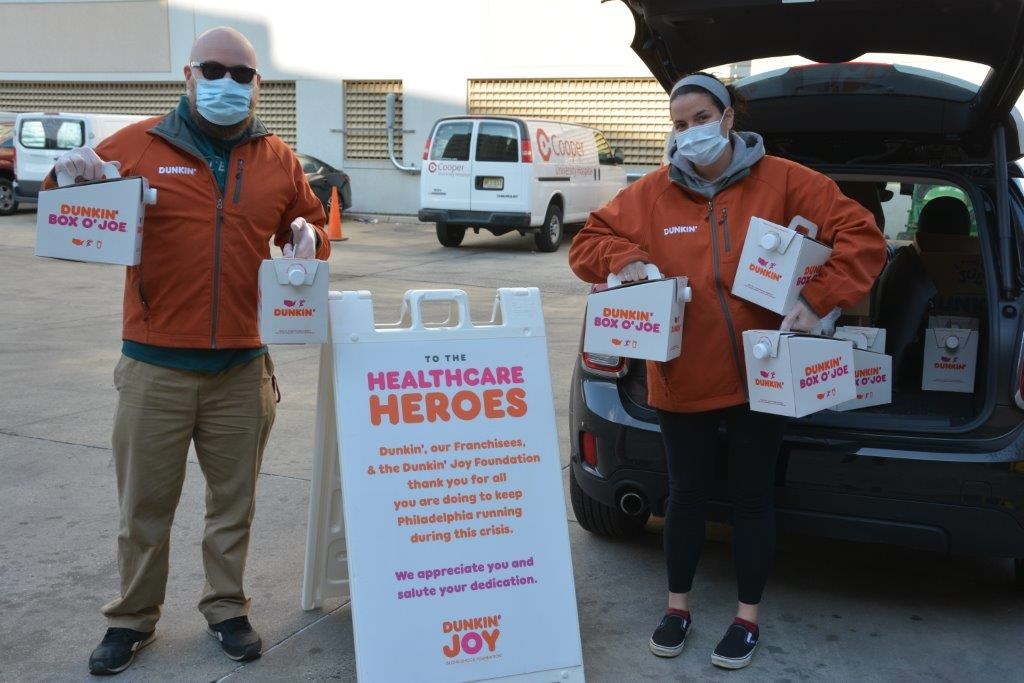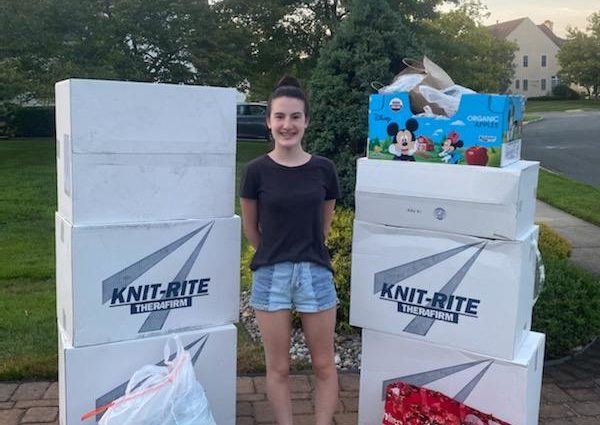 Supply Donation
3,000 masks donated by Sara Rozengarten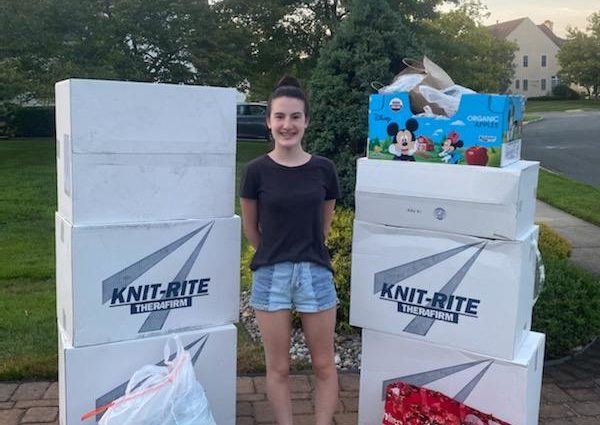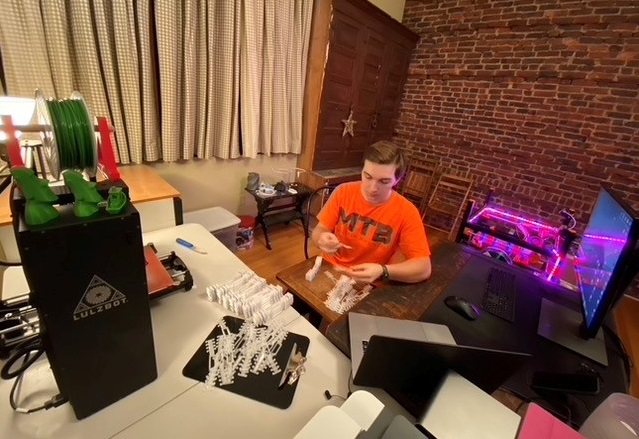 Supply Donation
3,070 3D Printed Ear Savers created and donated by Ethan White & 3D Cares NJ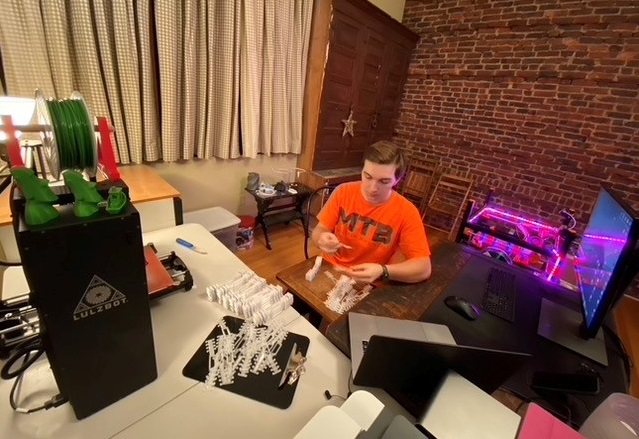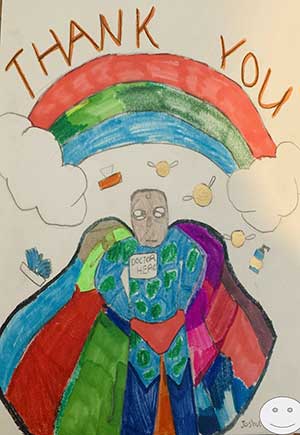 By sending a message to Cooper staff, you are agreeing to allow The Cooper Foundation, Cooper University Health Care, and its affiliates to share part or all of your message through internal and external channels. If you wish to remain anonymous, please omit your name from your message.


The State of New Jersey has expanded eligibility for the COVID-19 vaccine to several million more people in the state. Eligibility has been expanded to include:
Persons aged 65 and older
Persons aged 16 to 64 years old, who have at least one of the following chronic medical conditions that poses high-risk for severe COVID-19:
Cancer
Chronic kidney disease
Chronic obstructive pulmonary disease (COPD)
Down syndrome
Heart conditions (including heart failure, coronary artery disease, and cardiomyopathy)
Obesity (BMI greater than 30)
Sickle cell disease
Type-2 diabetes
Smoking
Immunocompromised due to organ transplant (talk to your doctor)
Pregnancy (talk to your doctor)
Individuals who fit into any of the above-listed categories are eligible and will have to register at a public vaccination site. For a full list of open vaccination sites throughout New Jersey, 
click here
.
Cooper University Health Care does not handle vaccine scheduling.
Additional Information and Contact Us