Developer: Bringing Camden back will happen 'brick by brick' – Courier-Post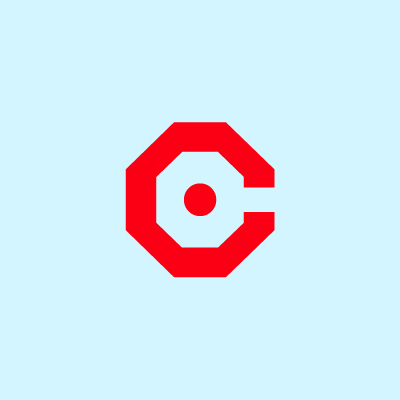 March 1, 2017 by Phaedra Trethan
PHILADELPHIA – John Gattuso sat in a conference room at his office on John F. Kennedy Boulevard, a wall of windows offering a view of one of Liberty Property Trust's biggest projects, the mammoth Comcast Tower in Center City Philadelphia.
But it was Camden, not Philadelphia, that was on his mind, and had been since his father and grandfather worked at the RCA factory as cabinetmakers.
"He would come home every night and the narrative at our dinner table was one of decline," Gattuso said of his father. "It's getting dangerous. It's getting bad. They tore down another building…"
It's a narrative Gattuso, Liberty's senior vice president and regional director, says the company is hoping to help change, "brick by brick."
The phrase takes both literal and figurative meanings as Gattuso talked not only about the mixed-use development in its infancy on the Camden Waterfront: Building residential, office and hotel space on the site with an eye toward creating "an active, thriving, living neighborhood that doesn't shut down at the end of the workday," but also putting city residents to work so they have a stake in their city's revitalization.
The development is one of many projects underway in Camden, as companies including Holtec, Subaru, the Philadelphia 76ers and Brandywine Realty Trust have built or are building in the the city. The biggest question, though, is how approximately $2 billion in recent investments in Camden will impact the lives of people who live there.
Continue Reading