Divas For A Cure Support Breast Cancer Research – Burlington County Times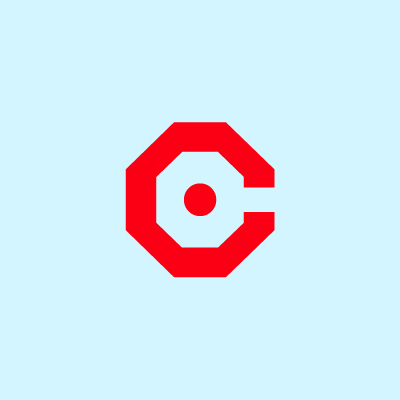 December 12, 2016 by By Rebecca Carlbon, staff writer
The Cooper Foundation received a $2,600 donation from the Divas For A Cure Breast Cancer Motorcycle Ride to support breast cancer research and clinical care at MD Anderson Cancer Center at Cooper.
The ride was co-sponsored by Barb's Harley-Davidson in Mount Ephraim, Divas For A Cure along with the United States Black Cavalry Family and members of the New Jersey Buffalo Soldiers MC, a community-oriented motorcycle club with members in the tri-state area.
"We are grateful to Divas For A Cure for their ongoing support of MD Anderson Cooper and their commitment to fighting breast cancer," said Susan Bass Levin, president and CEO of the Cooper Foundation. "The Divas show us how strong women — and men — can come together over a shared passion to improve
the lives of others in their local communities. That is the true definition of a diva."
Divas For A Cure was founded in 2005 by breast cancer survivor and motorcycle enthusiast Jan Emanuel-Costley, of Pemberton Township, to promote breast cancer awareness and raise funds for research.
The group has raised more than $11,000 for MD Anderson Cooper since 2014 and more than $130,000 for MD Anderson Cancer Center in Houston, Texas, since 2006.
"I'm not just a rider, I'm a survivor," said Emanuel-Costley. "Divas For A Cure is proud to be a Cooper Foundation community partner and to do what we can to support the care that the doctors and medical staff at MD Anderson Cooper provide."
Costley is also a member of the New Jersey Buffalo Soldiers MC, and along with MD Anderson Cooper gynecologic oncologist Dr. Robin Wilson-Smith. Wilson-Smith recently was honored at The Cooper Foundation's annual Pink Roses Teal Magnolias Brunch, which raises money for breast and gynecologic cancer research and clinical programs at MD Anderson Cooper. "I am thankful to my fellow Divas for all they do to help fight cancer," said Wilson-Smith.