Show Your Appreciation
The Cooper Foundation is celebrating National Doctors' Day (March 30) by rallying our community around our physicians to remind them of why they entered the profession, and show them how much their community cares about their well-being. Please make your donation in honor of a physician or healthcare hero who has made a difference in your life  and include a personal message of thanks! You can even choose to designate your contribution to the causes or services that drive our Cooper physician's daily missions. 
If you prefer to donate via mail or fax, please click here for a printable form.
Hear First Hand from Our Physicians
Physicians have responded to the pandemic with unprecedented selflessness, resilience, and compassion. They have stepped up to care for our communities despite all the challenges.
Get to know our physicians - learn what drives them, their journey to become a physician and hear their personal COVID-19 stories.
Showing Gratitude When It's Needed Most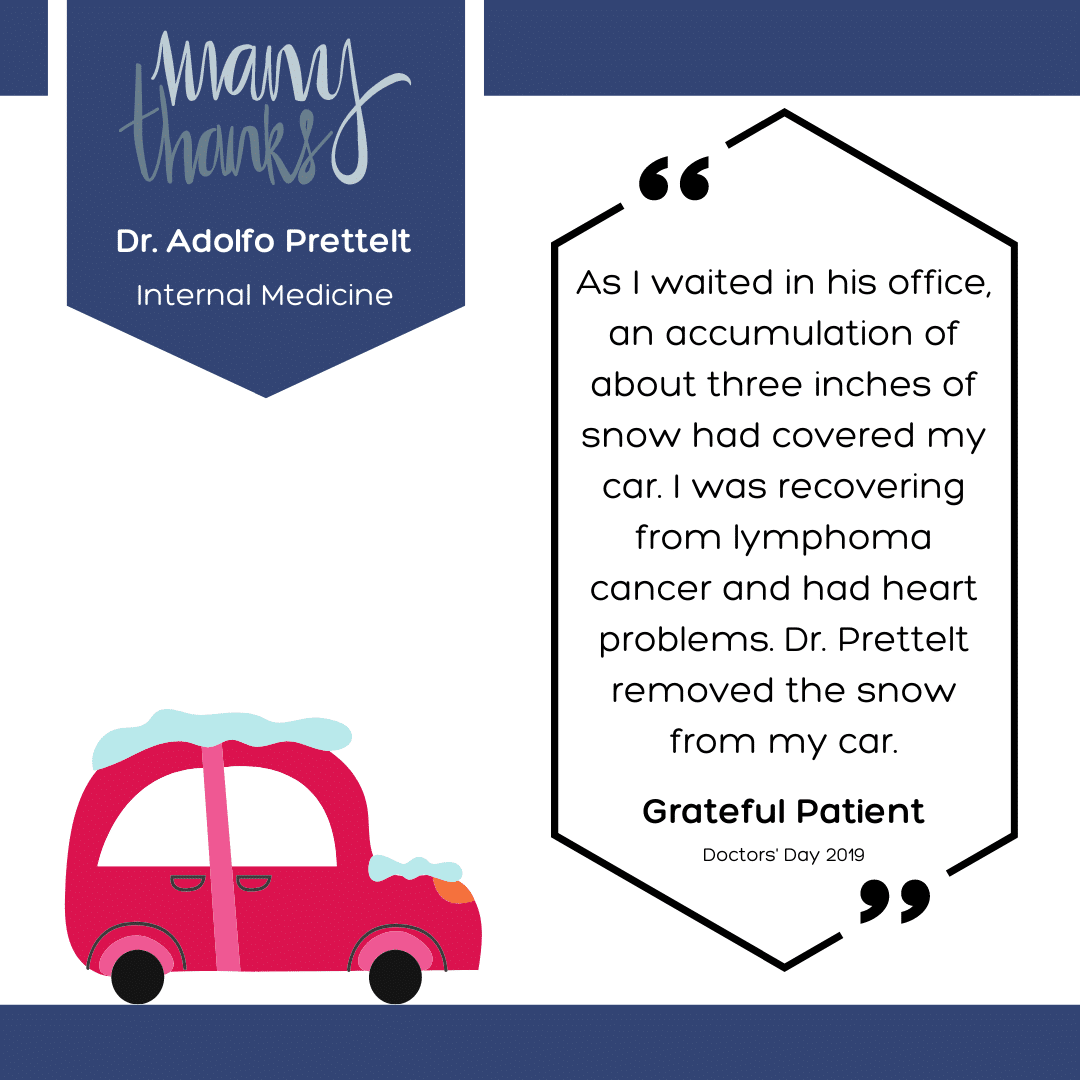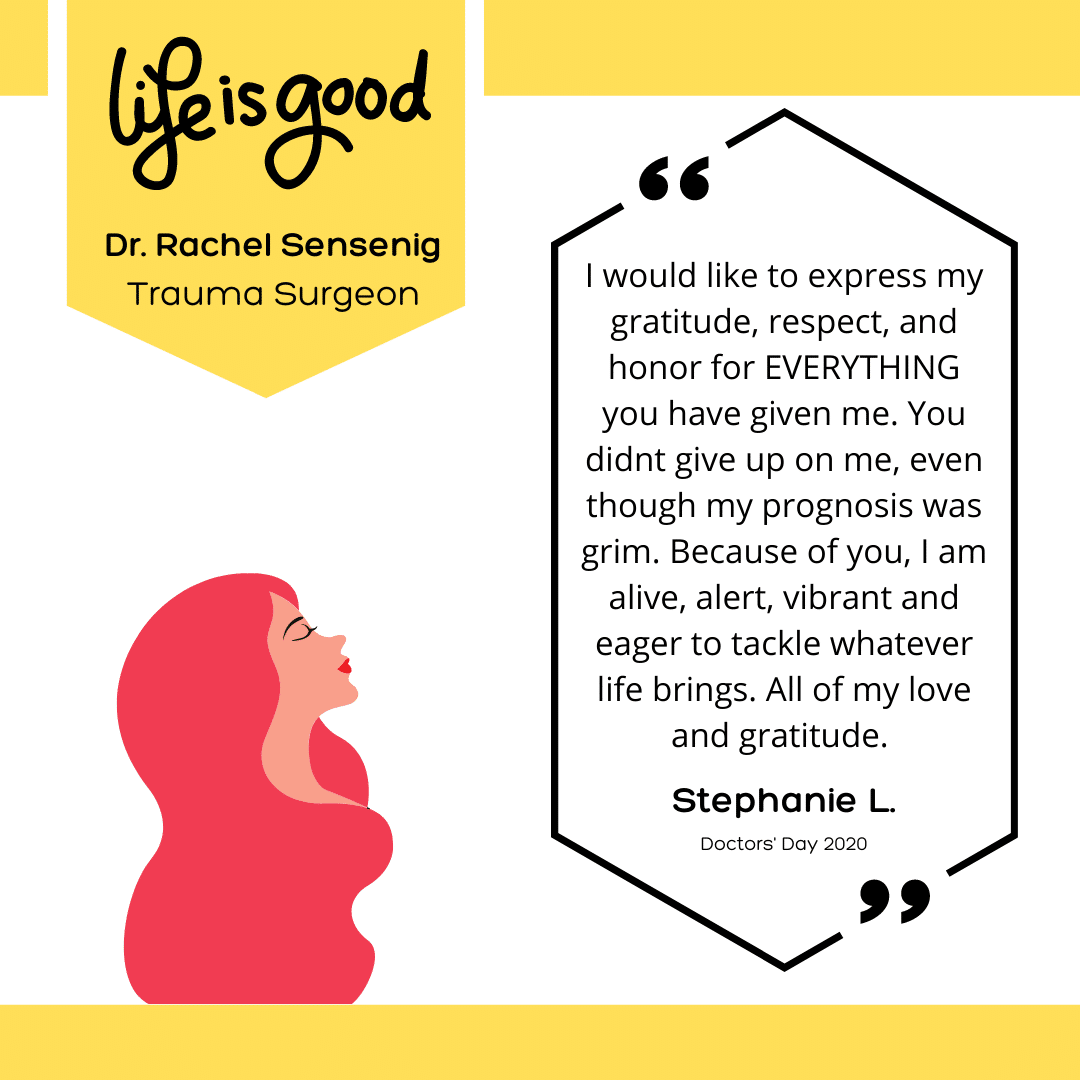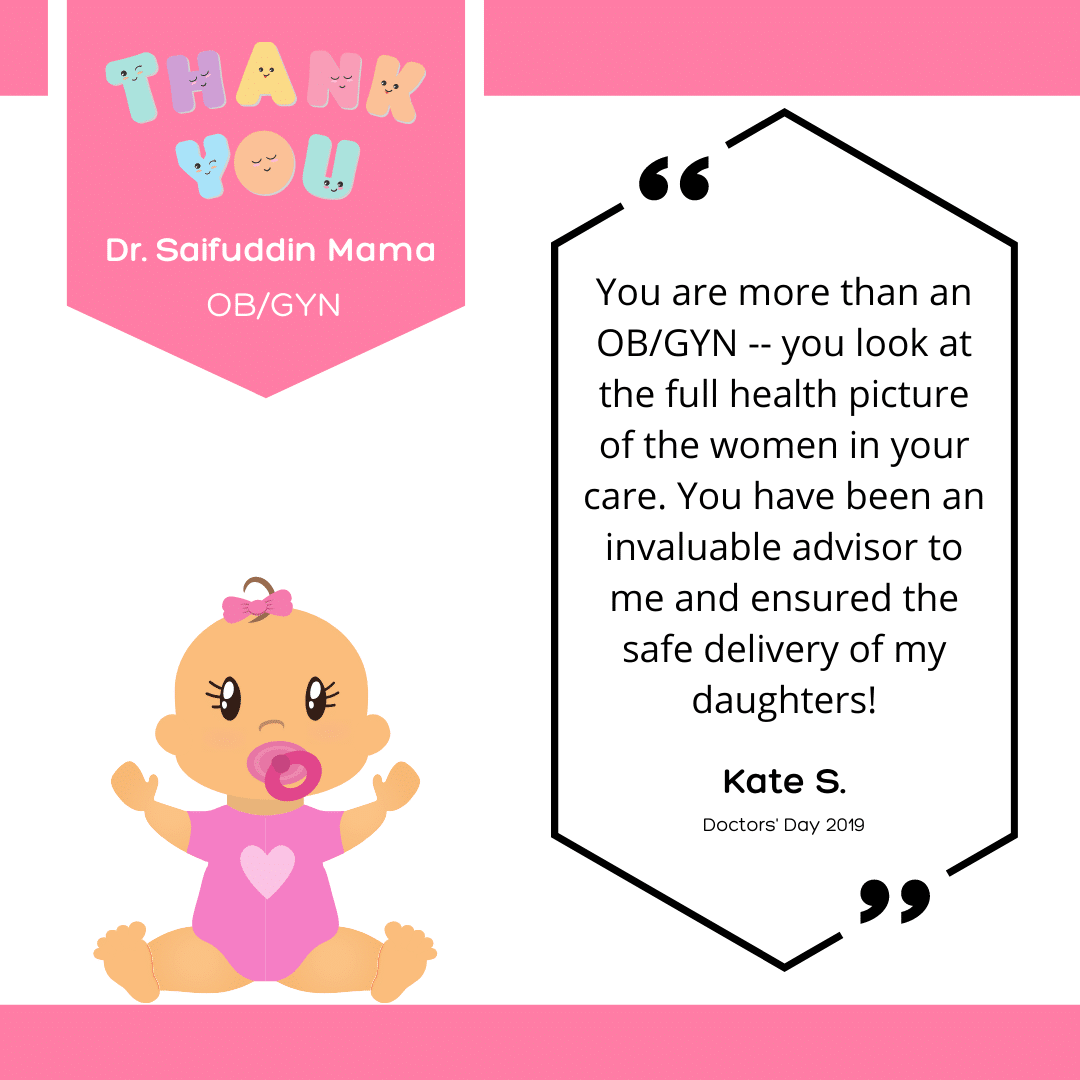 History of Doctors' Day
March 30 is Doctors' Day, an annual observance aimed at appreciating physicians who help save our lives everywhere. The holiday first started in 1933 in Winder, Georgia, and since then it's been honored every year on March 30 which was the first anniversary of a doctor using ether anesthesia by Dr. Crawford W. Long. Today we continue to celebrate medical advances like these and thank all doctors everywhere who've spent so much time and energy mastering their field of expertise.