Featured Donors: Jack and Barbara Tarditi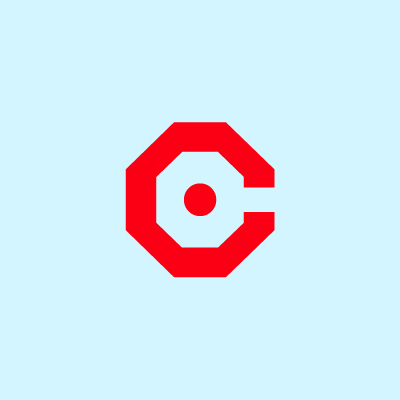 As a young member of the Junior Chamber of Commerce in Philadelphia in the 1960s, Jack Tarditi quickly learned that there were two things that really made things happen in the community – government and volunteers.
It was a lesson that has stayed with him ever since.
"It became part of my life," said Jack, who is the former mayor of Haddonfield. "To not just make a living, but to give what I can to help others."
Jack and his wife, Barbara, are longtime community leaders and generous supporters of Cooper University Health Care.
In addition to their donations benefiting MD Anderson Cancer Center at Cooper, each year Jack and Barbara are among the sponsors of the Cooper Nursing Excellence Awards, which honor Cooper nurses for their contributions to excellence in patient care.
While Jack and Barbara have always been active in the South Jersey community, they became more involved with Cooper after their son, Daniel, began a cardiology fellowship with the hospital in 2004.
"Our relationship with Cooper has grown over the years," said Jack, who is a member of The Cooper Foundation Board of Trustees. "We are involved in a lot of cancer-related activities, and of course, there is nothing like MD Anderson Cooper in this region."
Jack and Barbara lost their daughter Sarah to leukemia 11 years ago, when she was just 31. In her memory, they dedicated a piece of artwork that hangs in MD Anderson at Cooper as part of the Center's Artful Healing program.
"Everybody has some hardship in their lives," said Jack. "We've had a couple bumps in the road, but otherwise we've been blessed."
Jack and Barbara will celebrate their 48th wedding anniversary in June. In addition to Daniel and Sarah, they also have a daughter Aimee and a son Matthew, as well as a dozen grandchildren.
In explaining their commitment to the community, Jack summed it up like this:
"We believe that we should put back into the well to replenish it for all the world has done for us."
To learn how you get involved and support The Cooper Foundation, call 856.342.222 or click here to visit our website.