Featured Donors: Student Groups Making a Difference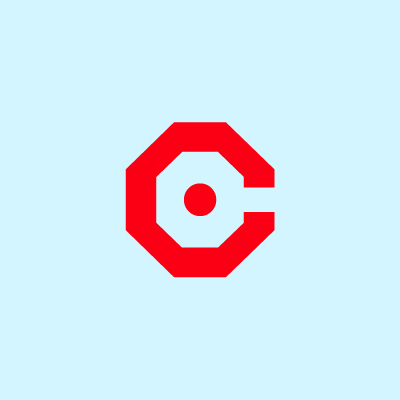 Every year, members of the National Honor Society at Our Lady of Mercy Academy in Newfield come together for a service project to benefit their local community.
This year, they knew they wanted to do something to help children and held a pajama drive for pediatric patients at Children's Regional Hospital at Cooper.
Forty miles north at Moorestown High School, members of the American Cancer Society Relay for Life Club also knew they wanted to do something to help children at Cooper.
For two months this winter, they collected toys for Cooper's Child Life Program.
These are just two examples of how student groups, service clubs and other local organizations can come together to support Cooper and give back to their local community.
"We chose to give to Cooper because it's close to us and we knew we'd be helping people around us and in our community," said Abigail Ward, honor society president at Our Lady of Mercy Academy. "It felt so great knowing we were going to put smiles on children's faces and make children happy.
"The whole school really came together and brought in pajamas," added Abigail, who explained that honor society members placed laundry baskets in each classroom where students could drop off new pajamas for boys and girls of all ages.
"We got some really cute ones," Abigail said. "Pajamas are cozy and fun, and we feel like they can really comfort children."
At Moorestown High School, Relay for Life Club co-leaders Alison Schurr and Caroline McCoy were looking for a project to bring club members together and bond as a team.
They decided on a toy drive and collected boxes and boxes of toys, which they personally delivered to pediatric patients at Children's Regional Hospital at Cooper this spring.
"We were so happy to see the kids enjoying their new toys in the playroom," said Alison. "We want kids to be able to have fun, even in a hospital setting."
Alison became involved in Relay for Life in memory of her grandfather who died of lymphoma when she was just 8 years old.
"He'd be very happy I'm involved in this," said Alison.
Also this spring, students from Rowan University donated $1,800 to The Cooper Foundation's Puerto Rico Hurricane Relief Fund. Those funds – along with more than $12,000 donated by Cooper employees – will be donated to Boricuas from NJ Para Puerto Rico, to help rebuilding efforts on the island.
Do you want to make a difference in your community? Consider a service project that supports patients at Cooper as well as families in need in South Jersey. The Cooper Foundation welcomes the opportunity to partner with groups that who share our passion for giving back, so please get involved today, and help us help others.
For questions or more information about how you can get involved and support The Cooper Foundation, call 856.342.222 or click here to visit our website.