Featured Donors: Tracey and Allante Thomas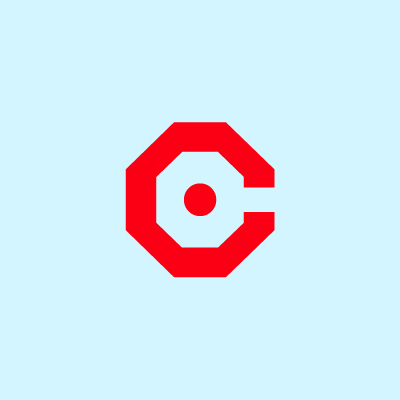 Tracey Thomas loves Christmas. She also loves children.
So every other year, Tracey throws a party to celebrate the season and collect toys for children in need.
"I want everybody to have a nice Christmas," said Tracey. "It's the season of giving. That's what the Christmas spirit is all about."
Last December, Tracey and her daughter Allante, an oncology infusion nurse at MD Anderson Cancer Center at Cooper, collected toys for the Children's Regional Hospital at Cooper.
"We wanted to help children in our own backyard," said Allante. "The party is an awesome way for our friends and family to participate in giving back to the community."
Tracey started hosting her Christmas cocktail parties six years ago. Since then, the guest list has more than doubled from 60 to over 130 people.
The party is held at Brigalias in Sicklerville and includes food, drink, a DJ, gift baskets and door prizes. Guests purchase tickets, but most of the expense is covered by Tracey.
"I love the Christmas season. I love parties, and I love to get dressed up," said Tracey. "When I decided to host my cocktail party, I thought it would be a great opportunity to also do something to help kids."
Tracey remembers celebrating Christmas as a little girl and always getting everything she wanted. It was a magical time for her and her family, and she wants other children to have the same experience.
"I just want to help brighten their holidays a little bit," Tracey said.
Allante said her mom always taught her that "if you have it, then give it."
"She's always been a giver, and she instilled that in me," said Allante.
Tracey puts it this way: "If you give a blessing to someone else, then you will be blessed in return."
Are you looking for a way to give back this holiday season? Whether hosting a party or other fun event, consider helping patients and families in need by making a donation to The Cooper Foundation. Have an idea or need more information? Contact us at 856.342.2222 or SusanBassLevin-Fdn@Cooperhealth.edu.