Foundation Announces Research Grants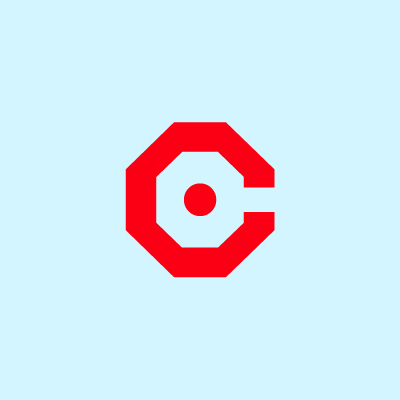 The Cooper Foundation is pleased to announce the 2017 recipients of the Foundation's Academic Research Grants and Cancer Research Grants.
Academic Research Grants
1. Unrestricted Category:
J. Hope Kilgannon, MD – "Use of Ambulatory Pulse Oximetry for Evaluation of Acute Asthma Exacerbation in the Emergency Department." Dr. Kilgannon will conduct a study to evaluate whether pulse oximetry is an objective measure that can be utilized to identify asthma patients who can be safely discharged from the ED.
2. Infectious Diseases Category:
Michael Rosenbloom, MD – "Modalities of Vancomycin Application during Sternotomy Closure: a Prospective Comparison." Dr. Rosenbloom will conduct a study that will compare the serum vancomycin levels in patients who have had vancomycin applied topically versus incorporated into bone wax for post-operative surgeries and what it could portend in terms of increasing bacterial drug resistance in future infections.
3. The Edward J. and Mary Patricia DeVecchis Cardiology Research Fund:
Andrea Russo, MD and Perry Weinstock, MD – "Adherence to Guideline ‐ Based Management of Atrial Fibrillation: Focus on Team-Based Care, Education, and Resource Utilization." Dr. Russo and Dr. Weinstock's performance improvement initiative focuses on the development and implementation of a treatment algorithm to increase adherence to guideline-based therapy for atrial fibrillation to achieve better outcomes for patients while safely reducing resource consumption.
Cancer Research Grants
1. Andres Ferber, MD, Hematologic Malignancy Research, funded by the DiFlorio family:
Kamyar Nader, MD – "Malignant Hematology Database at MD Anderson Cancer Center at Cooper." Dr. Nadar will construct a database of malignant hematological conditions, such as Hodgkin's lymphoma, non-Hodgkin's lymphoma, multiple myeloma, leukemia, myelodysplastic and myeloproliferative disorders. This information will provide a base for future quality improvement projects and help in the design of clinical trials for new cancer treatment options for patients.
2. Pink Roses Teal Magnolias Research Fund:
Tulin Budak-Alpdogan, MD – "Targeting of Refractory/Relapsed Multiple Myeloma Cells with Bruton's Tyrosine Kinase Inhibitor." Multiple myeloma is currently not a curable disease though new drugs have increased survival times. New novel molecular targets that can eliminate multiple myeloma cells that have stem cell features may show treatment promise. Dr. Budak-Alpdogan's study will evaluate the in vitro efficacy of the BTK inhibitor, Isatin 11, on stem cells isolated from refractory and relapsed patient samples.
3. Gynecological Cancer Research, funded by the Pink Roses Teal Magnolias Research Fund:
David Warshal, MD – "A Randomized Trial of Observation versus Treatment with Trichloroacetic Acid (TCA) in the Management of High – grade Cervical Intraepithelial Neoplasia." The human papillomavirus (HPV) is implicated in the development of cervical dysplasia and almost all cervical cancer. While the majority of women will experience spontaneous resolution of HPV infection, 10% will have persistent HPV, putting them at risk for development of high grade cervical dysplasia and cervical cancer. Current medical guidelines call for either 12 month observation or treatment for women of child-bearing age. Limited studies using TCA show promise in the treatment of CIN with no side effects. Dr. Warshal will conduct a 12-month study to measure and compare the rate of regression in patients with CIN who are treated with TCA versus observation.
The Cooper Foundation has made these grants available to improve the health of our patients and to foster the academic career development of our researchers. It is the hope of the Foundation that this research support will result in scholarly publications, new extramural research grants for continued, future research and positively impact patient care.