George E. Norcross, III and Phillip A. Norcross Announce Plan to Distribute 175,000 Reusable Facemasks to Reduce the Spread of COVID-19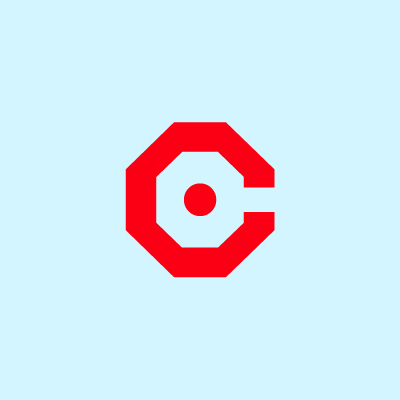 CAMDEN, NJ – George E. Norcross, III, the chairman of the Cooper Board of Trustees and founder of the Norcross Foundation, and Phillip A. Norcross, the chair of The Cooper Foundation, announced the two Foundations will begin distributing more than 175,000 reusable and washable fabric facemasks to patients, employees, and the members of its community to reduce the spread of COVID-19 tomorrow. At the beginning of the pandemic, The Cooper Foundation began a dedicated fund to provide Cooper's clinical team the needed personal protection equipment (PPE). George Norcross and The Norcross Foundation were among the first donors to the new effort.
"As the state begins to resume normal activities, these facemasks will provide a measure of protection for residents as they interact with others," said George E. Norcross III, in announcing the giveaway. "For over 130 years, Cooper has been a leader in the community and we are proud to do everything we can to protect our neighbors during the pandemic."
Beginning tomorrow, the first 20,000 fabric masks that have arrived will be distributed to residents in the City of Camden by the Camden County Police Department. Over the next few weeks, additional masks will be distributed to residents in Burlington, Camden and Gloucester counties as well as patients at Cooper offices and Cooper University Hospital. Future distributions will be coordinated with local officials to ensure that the most at-risk communities receive priority.
"Efforts to keep people healthy and safe is of utmost importance, and The Cooper Foundation and The Norcross Foundation are pleased to make these masks available to members of the communities we serve," added Cooper Foundation Chairman Phil Norcross.
"The health of the community and our patients is always our top priority and these facemasks are just another way we can demonstrate our commitment to those we serve," said Kevin O'Dowd, JD, co-president/CEO of Cooper.
"Wearing a facemask is a simple way to keep yourself and others healthy when you are out and around others. As New Jersey begins to slowly open, we are happy to be able to provide masks to those we serve as an easy way to stay healthy," said Anthony J. Mazzarelli, MD, JD, MBE, co-president/CEO of Cooper.
Cooper continues to offer both in-person and telemedicine visits at all of its primary and specialty care offices. To schedule an in-person or telemedicine appointment call 800.826.6737.