Monday, June 28, 2021 • 8:00 AM
Ramblewood Country Club
2021 Cooper Cup Golf Committee
Christopher Ault
John Bucci
Andrew Bush
Robert Hockel
Dustin Hufford
Faith Orsini
John Ward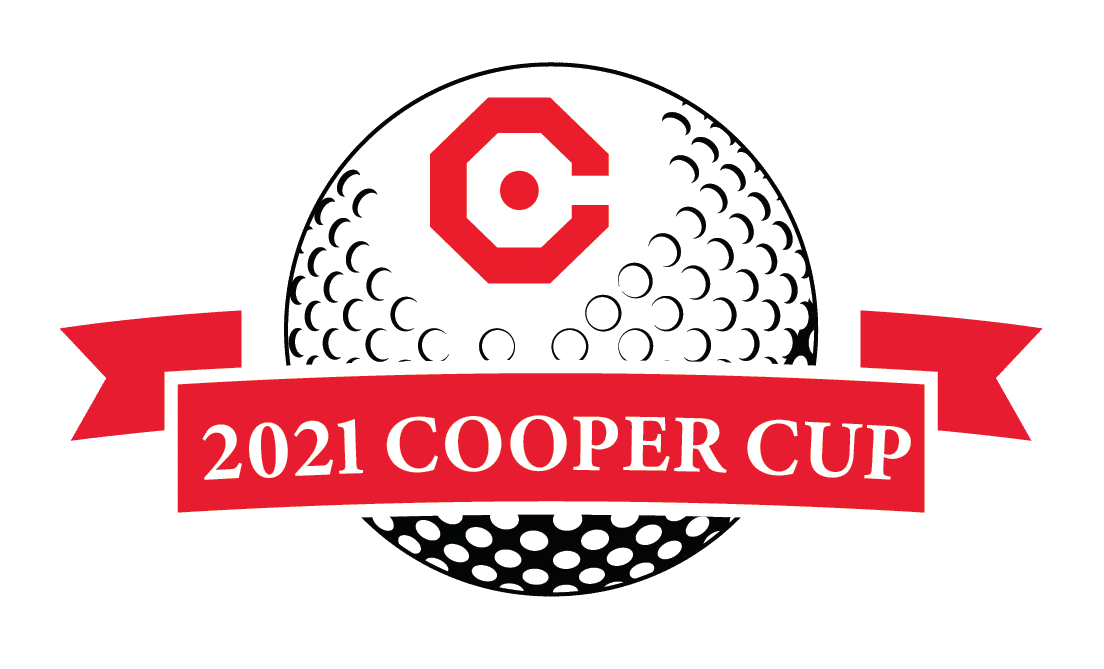 Swing to Support The Cooper Foundation During Men's Health Month
The Cooper Foundation is hosting its inaugural Cooper Cup 18 Hole Golf Outing on Monday, June 28, 2021 at Ramblewood Country Club.  Help support The Cooper Foundation during Men's Health Month! June is National Men's Health Month where the focus is to raise awareness of preventable health problems and encourage early detection and treatment of disease among men and boys.
Your health & safety are our top priority.  The Cooper Foundation & Ramblewood Country Club have worked diligently to create a safe environment for this event in adherence with state COVID-19 guidelines.  This event will follow all applicable social distancing guidelines and we ask all attending to wear a mask.
Click Here for a printable registration form. For additional event information, please contact: Rebecca Sowers at sowers-rebecca@cooperhealth.edu or Tara Elk at elk-tara@cooperhealth.edu.
Thank you to our Sponsors!