The Center for LGBTQ+ Health at Cooper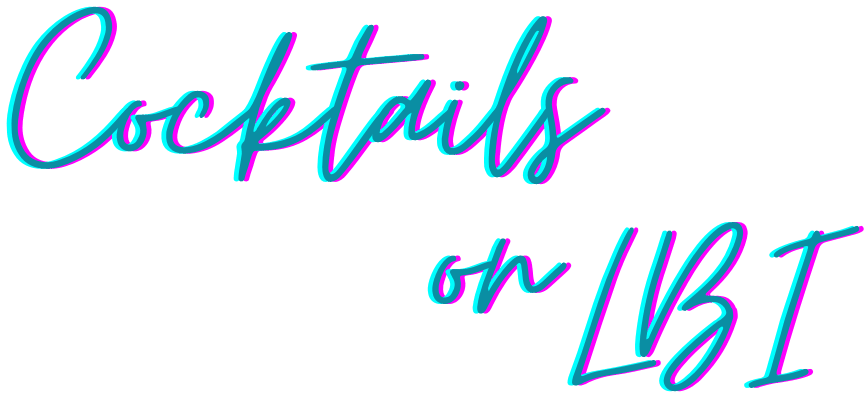 2023 Center for LGBTQ+ Health
Cocktails on LBI Event
Friday, June 30, 2023 • 5:30 P.M. - 9:30 P.M.
The Long Beach Island Foundation of the Arts + Sciences
120 Long Beach Boulevard  •  Loveladies, NJ 08008
---
Please join Joy and Lee Luedtke—with members of both the Cooper Care Alliance Team and The Cooper Foundation—to celebrate the Center for LGBTQ+ Health at Cooper University Health Care.
---
Making Waves - Supporting the Cocktails on LBI Event 
Your generosity and giving spirit can buoy this event as the Center for LGBTQ+ Health at Cooper sets its course for success! 
Please click here to register for the Cocktails on LBI event, make a donation, and become a sponsor united in the Center's vision and mission.
Down The Shore - A Special Summer Toast
Don't miss the "Concoction of the Day" special running all summer long at Delaware Ave. Oyster House & Bar and Terrace Tavern in Beach Haven, LBI. 
All proceeds—yes, that's 100%—of their daily drink special sales from Memorial Day to Labor Day will be donated to The Center for LGBTQ+ Health at Cooper.
Anchors aweigh and bottoms up to help support Cooper Care Alliance's revolutionary new practice! 
Healthcare as Unique as You - in Southern New Jersey
Members of the LGBTQ+ community have unique health care needs that deserve attention and are provided in a safe, welcoming, and inclusive environment.
At Cooper, we are committed to helping to break the health care barriers faced by the LGBTQ+ community. Click here to learn more!