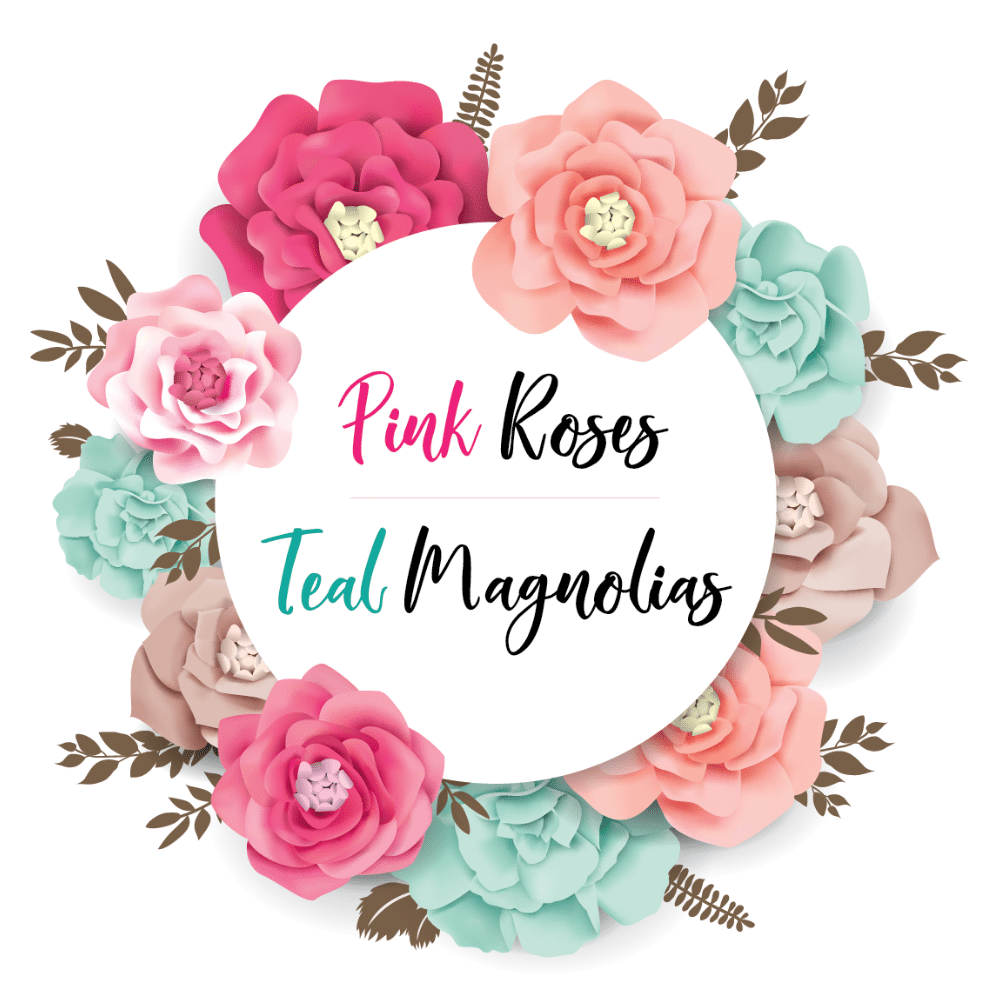 View Our Digital Ad Book & Press Release
Please take a moment to view our digital ad book for the 2022 Pink & Teal event.  Thank you to all our sponsors and donors for your generous support!  The event press release is also available to view.
View Photos from Pink & Teal: A Celebration of Survivorship
Click below to view our digital photo album from Pink & Teal: A Celebration of Survivorship on Sunday, June 5th at The Legacy Club at Woodcrest in Cherry Hill, NJ.
When you give to Pink Roses Teal Magnolias, you support women in our fight against cancer. You provide funding for innovative research which results in better treatments and brings us closer to discovering a cure. Your donation helps to improve patient experiences and outcomes.
Click here to view the programs and initiatives that are supported by the Pink Roses Teal Magnolias Fund.
Meet the 2022 Pink & Teal Heroes
The Janet Knowles Breast Cancer Center is South Jersey's largest and most experienced breast cancer team.  Our multidisciplinary approach to cancer care means that each patient is under the care of an entire team of breast cancer experts throughout their journey. The breast surgeons at MD Anderson Cancer Center at Cooper offer a full range of advanced, innovative surgical techniques and procedures.  They work closely with our breast oncologists, radiation oncologists, reconstructive surgeons, breast imaging experts, pathologists ad other members of our breast cancer team, to provide each patient with collaborative, coordinated, and compassionate care.
Pink & Teal Leadership Co-Chairs
Generosa Grana, MD  ●  Francis R. Spitz, MD  ●  Toni Abbasi
Robert A. Ortiz, Jr., JD  ●  Dina Mathews-Laurendeau  ●  Christine Winn
Anthony Dragun, MD  ●  Catherine Loveland-Jones, MD  ●  Roland Schwarting, MD  ●  Todd Siegal, MD  ●   David Warshal, MD
Susan Bass Levin  ●  Deb Fogel  ●  Donna Forman  ●  Ilene Grossman  ●  Janet Knowles
Lynn Levine  ●  Josephine McGinniss  ●  Lexie Norcross  ●  Carolyn Shelby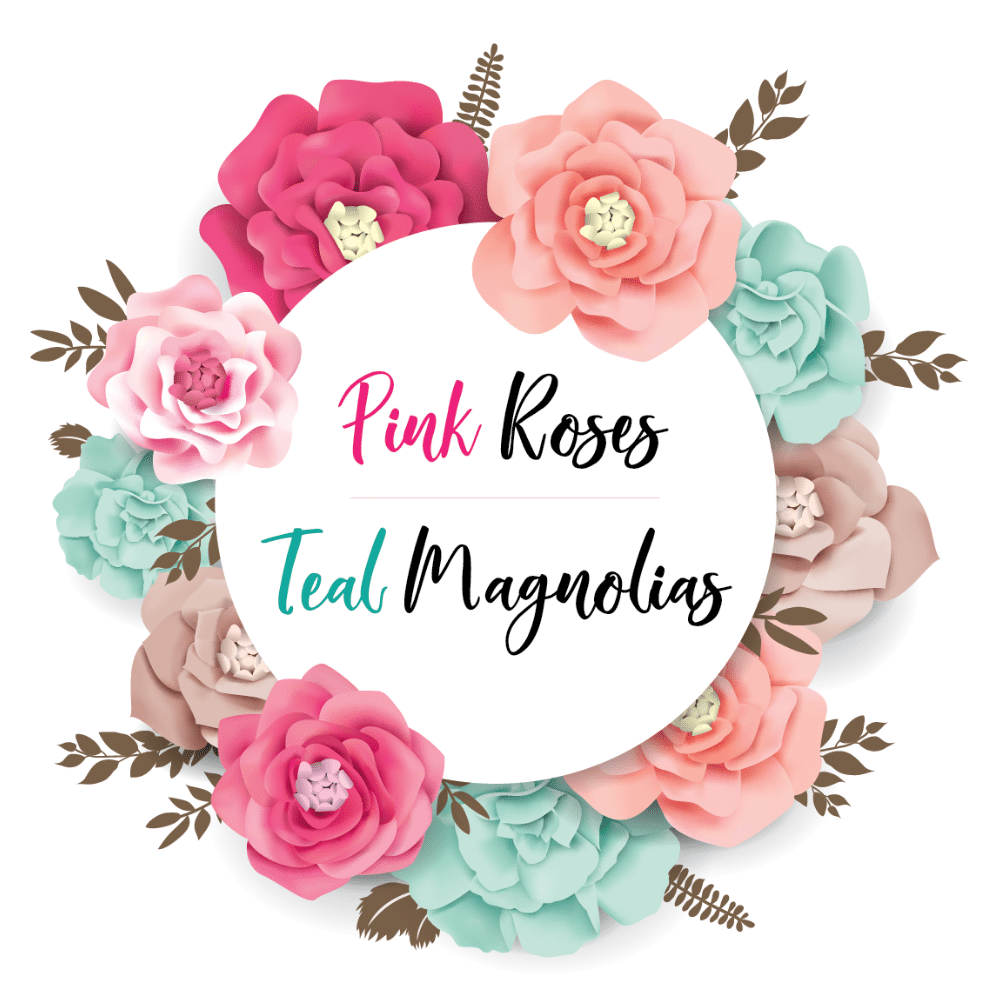 Thank you to our Pink & Teal Cocktail Party Sponsors!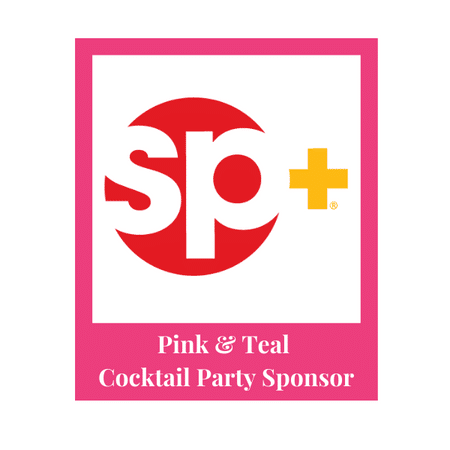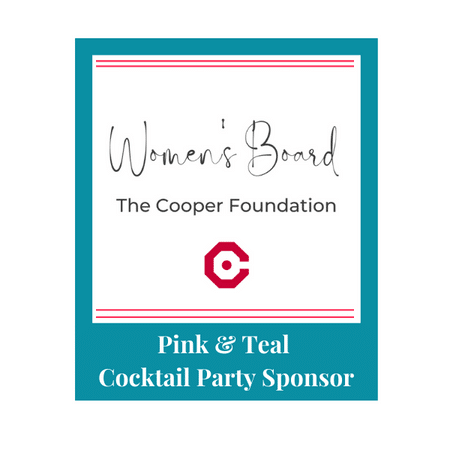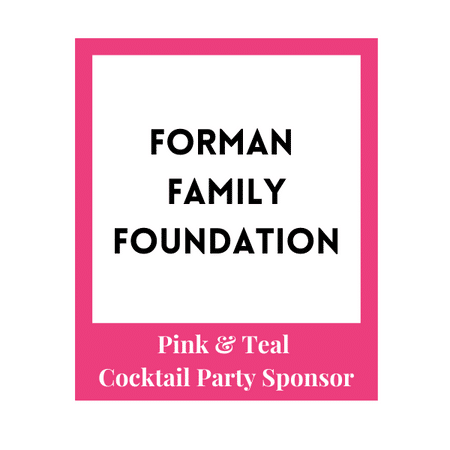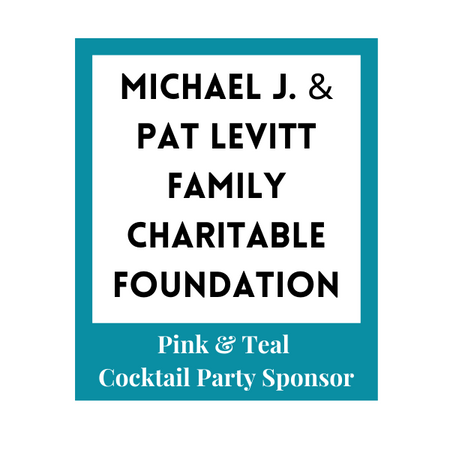 Thank you to our Sponsors!
Your organization can make a difference - raising awareness about women's health and raising funds to find a cure for breast and gynecologic cancer.  Our community partners are creative, committed and generous.  We welcome the opportunity to partner with organizations who share our passion for making a difference.  No effort is too big or too small.
Here's how you can help:
 - Hold a shopping event at your store or business and donate a percentage of the proceeds to Pink & Teal.
 - Host a dress-down day at your school or workplace - employees donate for the opportunity.
 - Dine for Dollars by donating a percentage of all dining proceeds for the day.
 - Pledge your company's fundraising efforts for Breast or Gynecologic Cancer Awareness to Pink & Teal.
 - Create a signature idea of your own - with proceeds donated to Pink & Teal.
Be part of the life-saving care and research that takes place at MD Anderson Cancer Center at Cooper -  it only takes one idea to make a big impact.
Pink & Teal is the power of hope and the strength of sisterhood, touched by the exceptional and compassionate work at MD Anderson Cancer Center at Cooper.
Since 2010, the Cooper Foundation's Pink Roses Teal Magnolias event has been raising money for breast and gynecological cancer clinical and research programs at MD Anderson Cancer Center at Cooper. This event is unique in that it raises funds for both breast and gynecological cancer.
All donations to Pink and Teal stay local, right here at MD Anderson at Cooper. They support research, complementary medicine, new technology, support services, our Survivor Program and our Patient in Need fund that assists patients in financial distress with transportation, child care, prescription co-pays and other immediate needs.