Give Camden Kids a Strong Start to the 2023/24 School Year by Giving to Annual Backpack Drive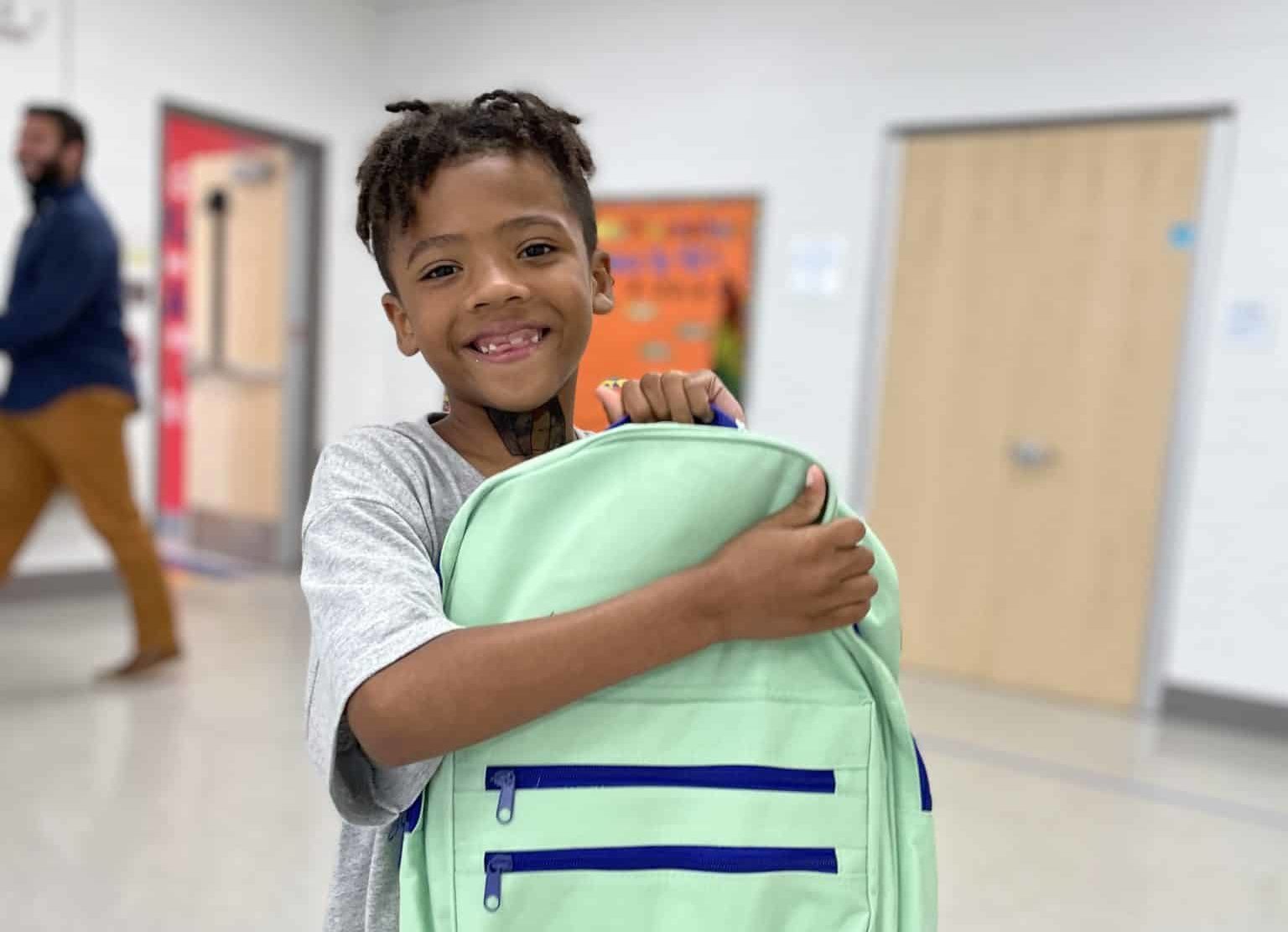 The Cooper Foundation's annual back-to-school tradition is well underway and we are seeking the support of the community, our followers and the Cooper University Health Care Team to help us reach our goal of 2K backpacks full of supplies to deliver to local kids for the start of the upcoming school year.
A $25 monetary donation to our backpack drive helps the Cooper Foundation purchase all the backpacks and supplies needed, based on teacher feedback.
Since 2013, Cooper team members and donors have participated in The Cooper Foundation's annual backpack drive. Formerly known as "Operation Backpack", the initiative started as a collection drive where team members and departments donated backpacks and school supplies for Camden students.
In 2020, to ensure everyone's health and safety during the pandemic, The Cooper Foundation began soliciting monetary gifts and using those funds to order backpacks and school supplies. This allowed The Cooper Foundation to provide students with the exact items their teachers said they would need for the upcoming school year.
The backpacks and school supplies are delivered to each of the recipient schools and distributed to students at the start of the year.