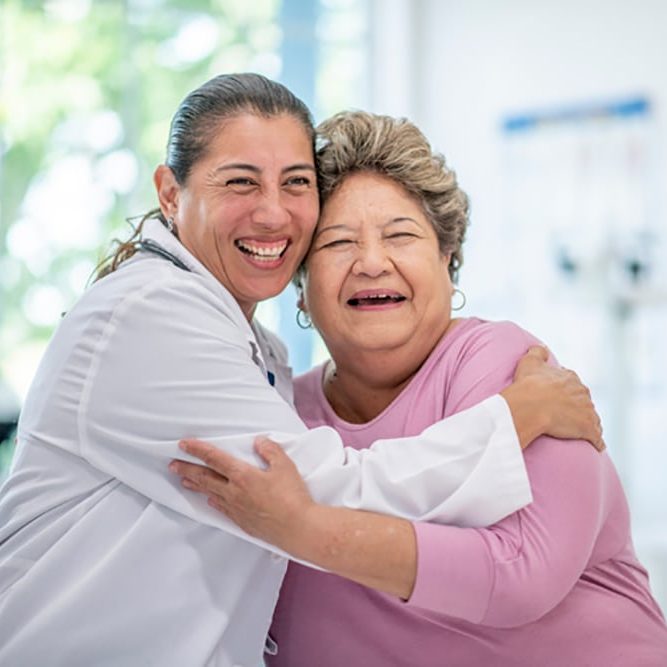 Making a donation in honor of a doctor, nurse or healthcare professional who has made a difference in your life, or the life of a loved one, is a wonderful way to celebrate the remarkable Healthcare Heroes at Cooper.
Perhaps, you can recall a physician or nurse who stood by your side, listened attentively to your concerns, restored your health or comforted you during a difficult time.
As the leading academic health system in the region, Cooper is home to the exceptional teams of physicians, nurses and healthcare professionals who work with expertise and compassion while helping others receive the life-saving medical care they need.
Donate in honor of a Healthcare Hero and share a message with them.
Honor a Healthcare Hero Today!
The Greatest Need
Patient Care
Cancer Care
Pediatrics
Nursing
Research & Education
Community Programs
Nursing & Patient Care Awards