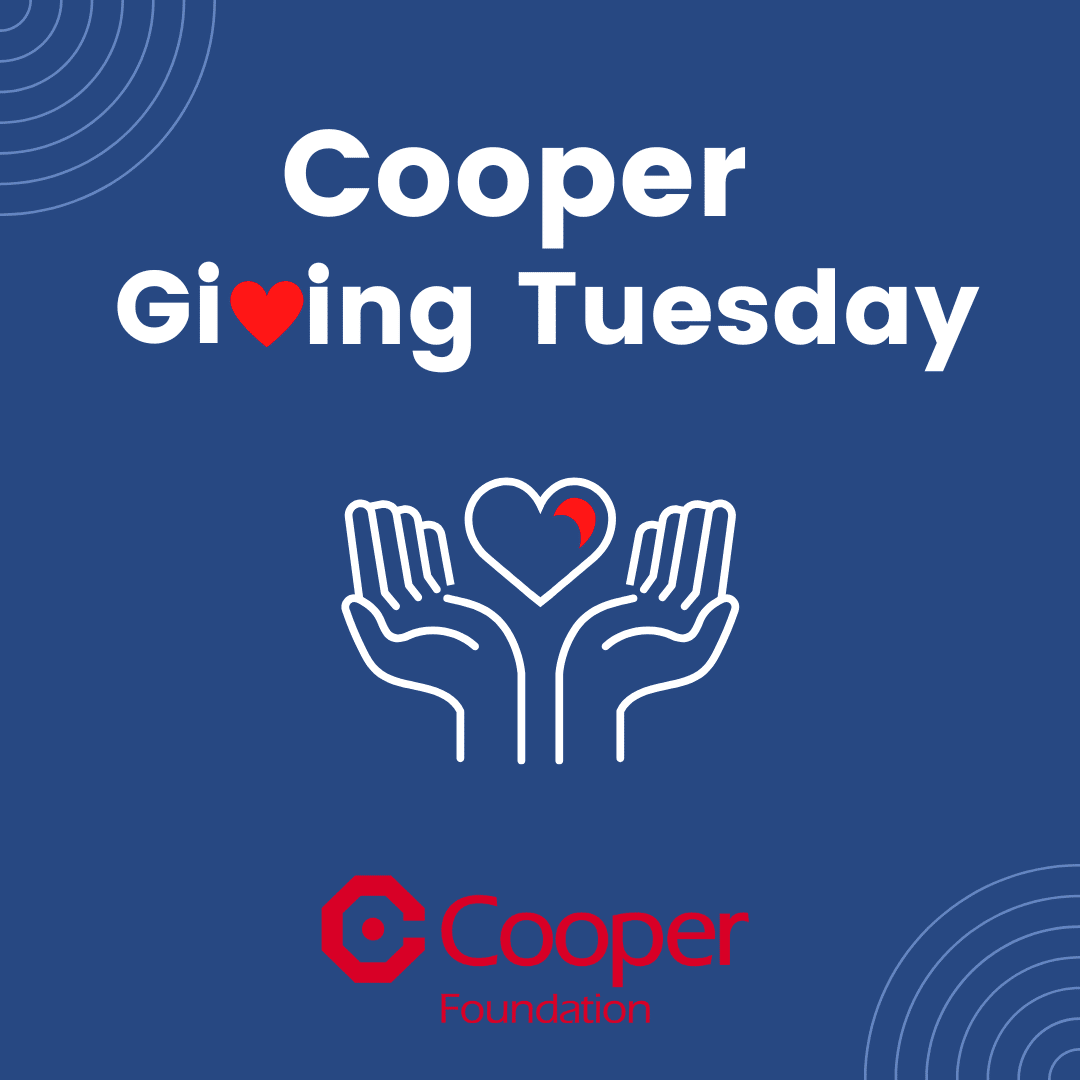 GivingTuesday is a global generosity movement unleashing the power of radical generosity. GivingTuesday was created in 2012 as a simple idea: a day that encourages people to do good. Since then, it has grown into a year-round global movement that inspires hundreds of millions of people to give, collaborate, and celebrate generosity.
On GivingTuesday your support allows Cooper to continue to serve & foster healthier, happier communities. 
The 2022 GivingTuesday campaign highlights the impressive work of three of our funds: Critical Care Patient and Family Fund, Cooper Proud: LGBTQ+ Health Fund and The Children's Regional Hospital Fund.

Critical Care Patient & Family Fund
Nitin K. Puri, MD
Division Head, Critical Care Medicine
Co-Medical Director, Center for Critical Care Medicine
"When a patient has a serious illness or has suffered serious trauma, we direct the highest caliber of attention to their critical care needs.  Our critical care specialists have the most sophisticated medical equipment at their disposal and, when patients must be transported here from area hospitals, an experienced team of critical care transport specialists provide ongoing monitoring during ground or air transport."
Cooper Proud: LGBTQ+ Health Fund
Justin Schweitzer, DO
Medical Director for LGBTQ+ Health & Primary Care
Family and Primary Care Physician
"The LGBTQ+ community have unique health care needs that deserve attaention and are provided in a safe, welcoming, and inclusive environment.  Whether it's gender-affirming hormone therapy for transgender and gender non-confirming individuals, pre-exposure prophylaxis (PrEP) to reduce the risk of HIV transmission, surgical options, or well-visit care, the LGBTQ+ Health program at Cooper provides a supportive environment to meet your health care needs."
Children's Regional Hospital Fund
Michael H. Goodman, MD
Chairman and Chief, Department of Pediatrics
Pediatric Neurologist
"The Children's Regional Hospital at Cooper is excellence in education, research, and high-quality, safe care for pediatric patients from birth to age 18 as well as their families.  As the only state-designated acute care children's hospital in South Jersey, pediatricians, pediatric surgeons, and pediatric specialists who specialize in many areas can cater to your child's specific needs."
The Cooper Foundation Fund
As the leading academic health system and only Level 1 Trauma Center in the region, we recognize how important it is to have the help of many like-minded individuals to accomplish our mission to serve, to heal, and to educate our community.  Your donation to the Foundation is extremely important to us and will directly support cancer and other medical research for new treatments, enhanced physician recruitment efforts to bring the best and brightest here, trauma training programs for our military medical teams, and support the purchase of new technologies and equipment to assist us in our lifesaving work.   Your partnership with Cooper truly makes a difference.
GivingTuesday Dine & Give Back
Erlton Social Craft Bar & Kitchen
Tuesday • November 29, 2022 • 4pm - 9pm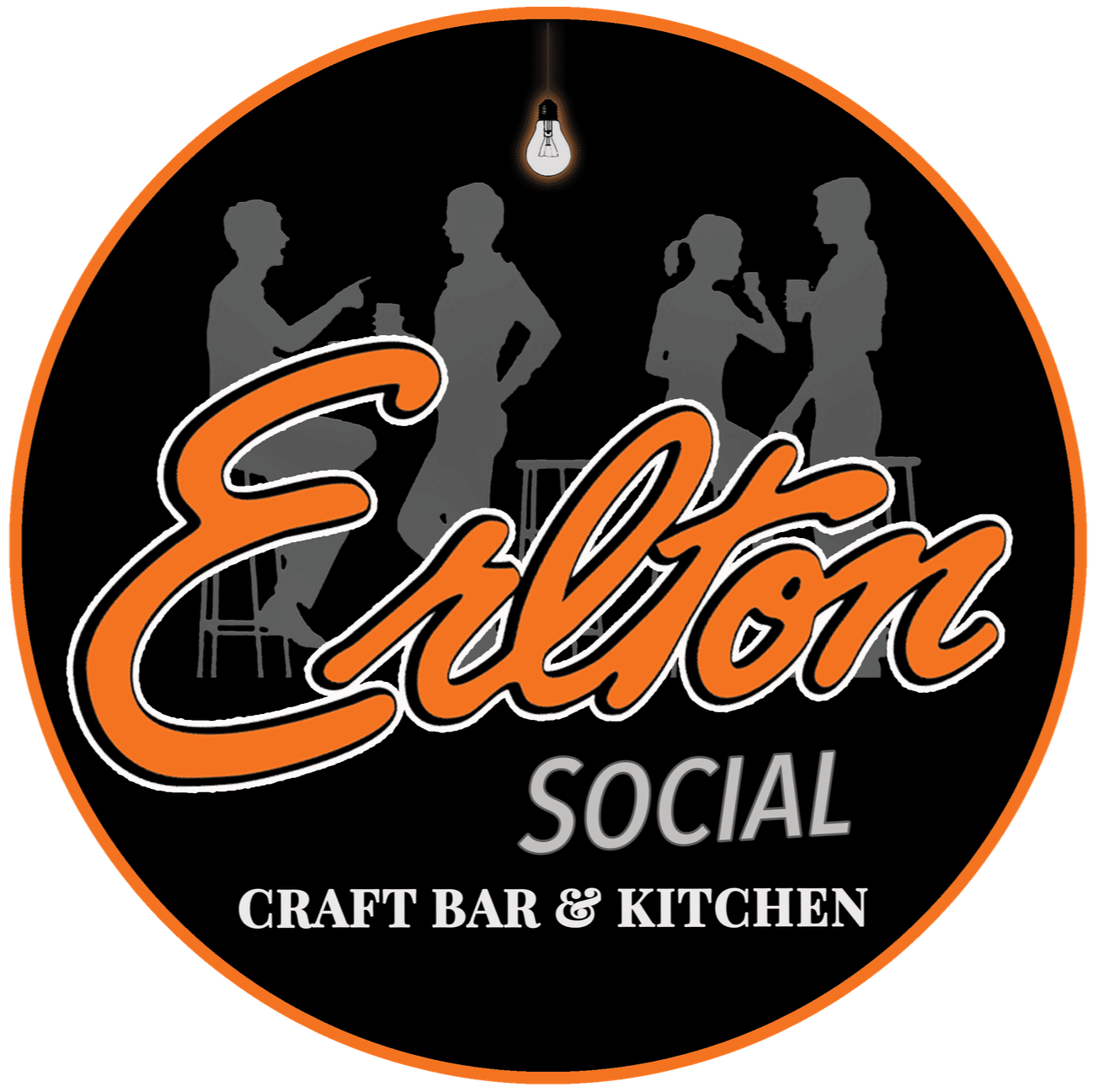 Join us & dine with Erlton Social Craft Bar & Kitchen.  10% of all food and beverage sales will be automatically donated to The Cooper Foundation.
Erlton Social Craft Bar & Kitchen
1536 Kings Hwy. N. #2 • Cherry Hill, NJ 08034
erltonsocial.com • 856.795.5458