GivingTuesday 2023: The Impact of Your Donations to Population Community Health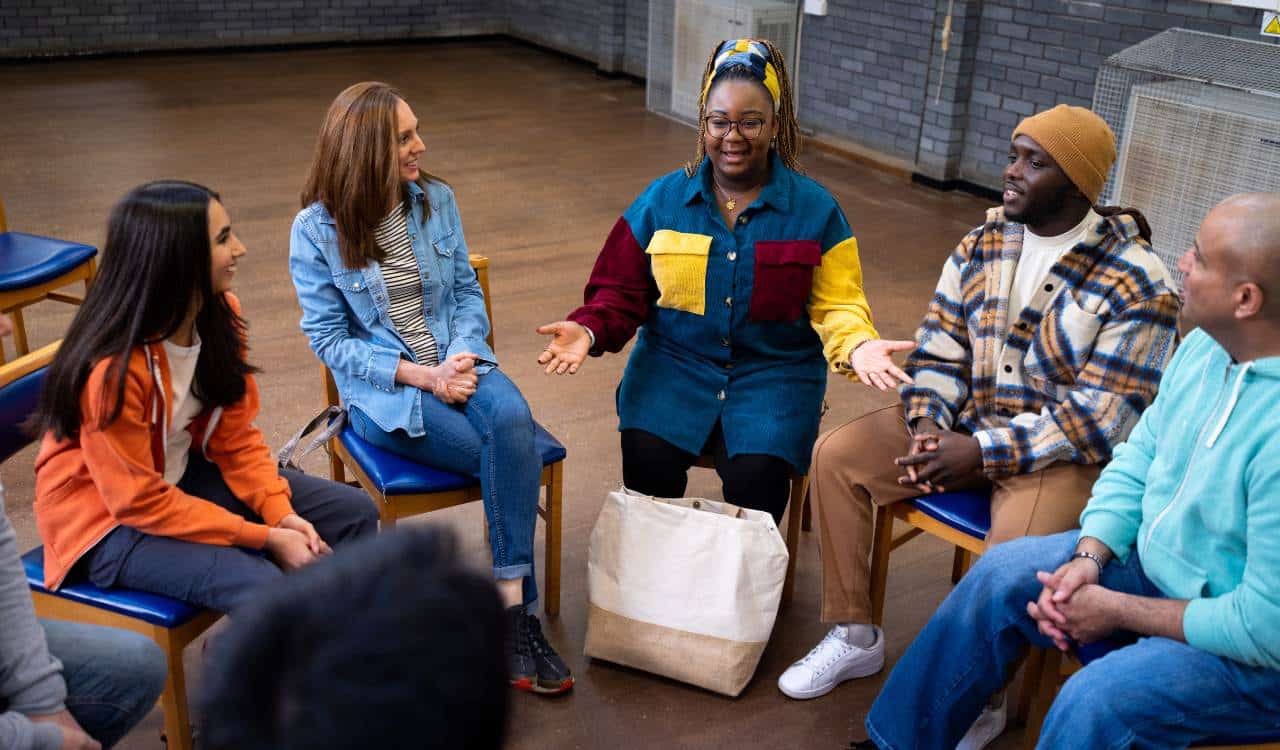 The Cooper Foundation team spoke with Beth Nice, VP Population Health at Cooper University Health Care to find out more about how your donations help foster healthy, harmonious and more resilient communities.
What are your patients most thankful for?
The feedback from our patients is that we empower them to take charge of their health and help break down some of the barriers preventing them from best managing their disease or chronic illness.
At Cooper, we embed specialized healthcare workers who are trusted members of their community to help patients every step of the way during their health journey. They basically serve as liaisons between community members and the health care system, strengthening connections with providers and facilitating access to much-needed resources such as employment, food, transportation and education.
Why is public support, such as donations, necessary to the work you are doing?
Funding helps the Population Community Health team provide clinical screenings, education programs and consultations which are necessary to engage the community members we serve and provide the support needed to improve their health. The needs are always growing and support from the community is essential to help us meet the demand, to keep our communities as a whole healthier, safer and stronger.
What is one thing about the work you do that you would like people to know?
Healthy people make healthy communities. When people are healthy it benefits the community and the health system, allowing us to focus care on those who need it most.
Cooper is committed to our communities and the individuals that live there. Our team of APN's, RNs, Health Advisors and community health workers focus on engaging to enhance health and wellness by setting goals, taking steps forward every day and seeing results.