Help Spread Smiles with iPads and Toys for the Child Life Program at Cooper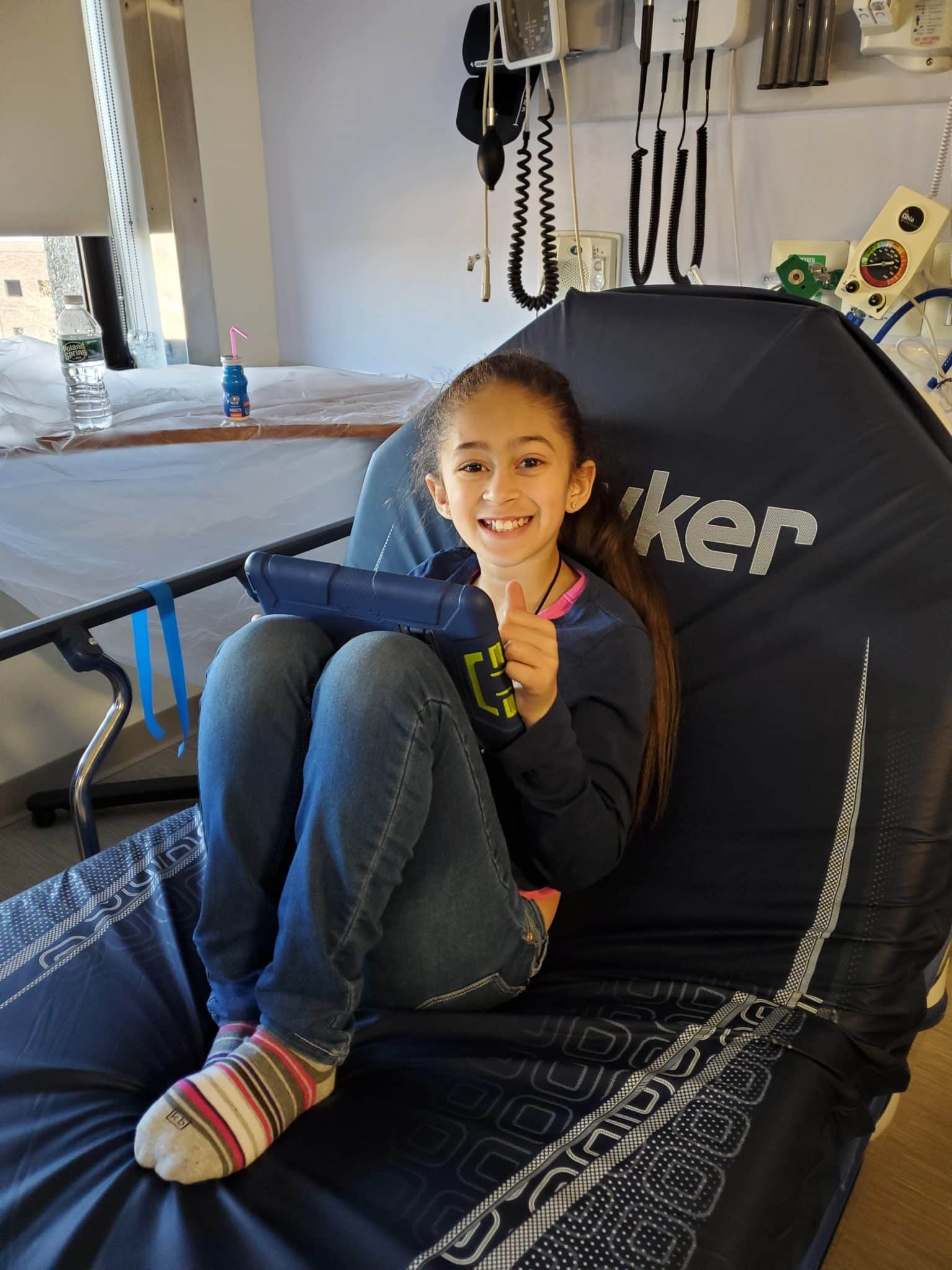 Help keep our littlest patients at the Children's Regional Hospital at Cooper engaged and connected!
There are two ways you can help the Cooper Foundation with donations:

Donate for iPads
With each donation, you help us get that much closer to purchasing new iPads that help keep the kiddos feel connected and learning during hospital stays.
Purchase from Amazon
Help us restock the toy closet by purchasing toys directly from the Child Life Amazon Wishlist! Items will ship directly to Cooper's Child Life program.
About the Child Life Program
The Child Life Program at the Children's Regional Hospital at Cooper University Hospital consists of a dedicated team of Child Life Specialists who understand that illness and hospitalization are stressful events in the lives of children and their families. The Child Life team strives to make the hospital experience a positive one by offering psychosocial and emotional support to children and families.
The Cooper Foundation has supported the Child Life Program by purchasing supplies, toys and other comfort items for use on a daily basis by the Child Life Specialists.
Your gift will provide comfort and joy to our littlest patients!