Help Us Restock the Toy Closet at Cooper's Child Life Program

Join the Cooper Foundation and Cooper's Child Life Program in spreading holiday cheer halfway through the year!

Cooper's Child Life Specialists work with children of all ages and their families to help them manage the challenges of illness and injury. Toys, games and craft supplies help children cope with unfamiliar hospital surroundings and procedures.
Your gift will provide comfort and joy to our littlest patients!
Ways to Give:
Shop through AmazonSmile and designate the Cooper Foundation as your charity. Amazon will automatically donate 0.5% of your purchases to the Cooper Foundation.

Don't forget to make us your AmazonSmile partner before Prime Day on July 12!

Purchase toys from our Amazon Wish List. Items will ship directly to Cooper's Child Life program.
No time to shop? You can donate $25, $50 or $75 and we will purchase one of the following bundles: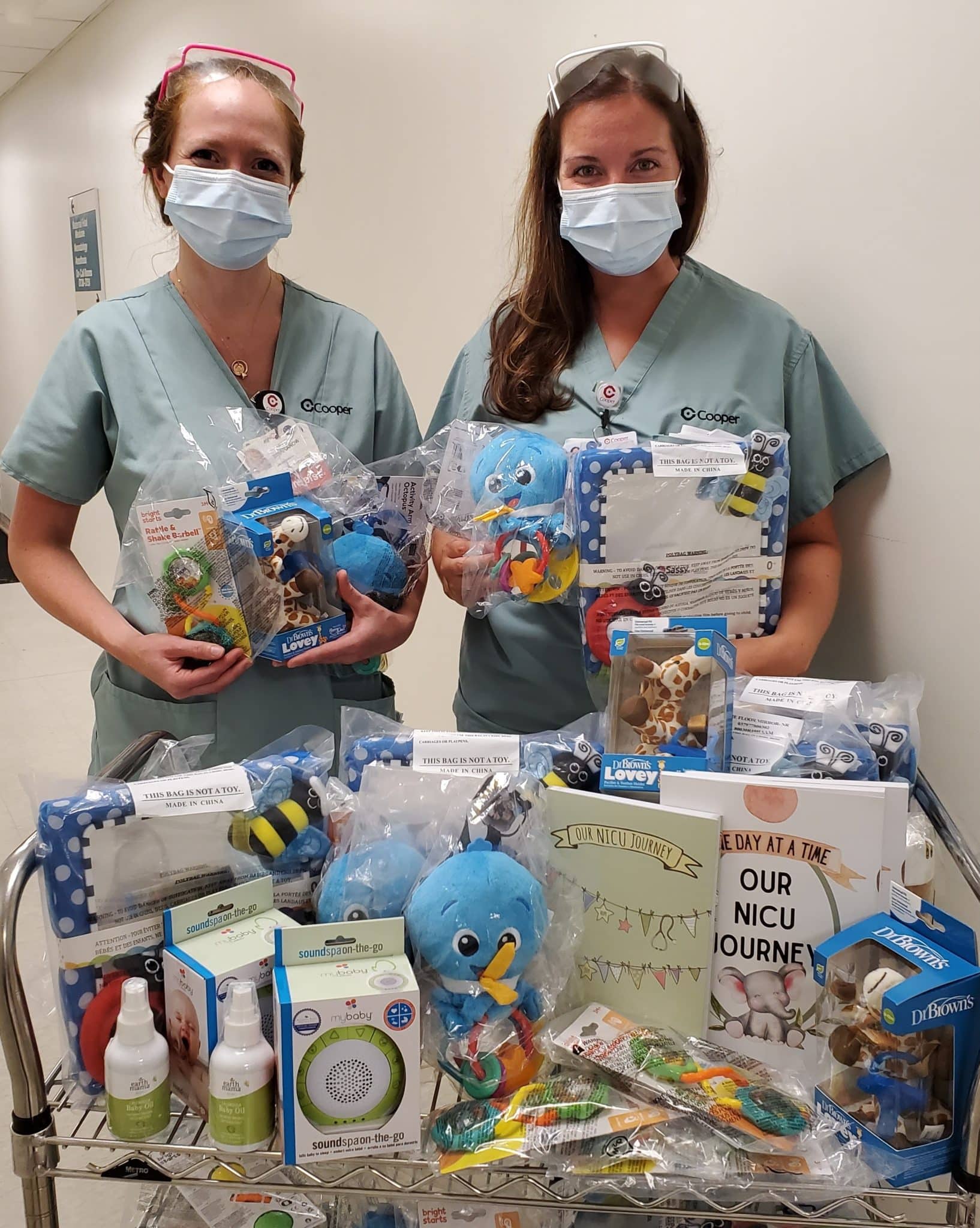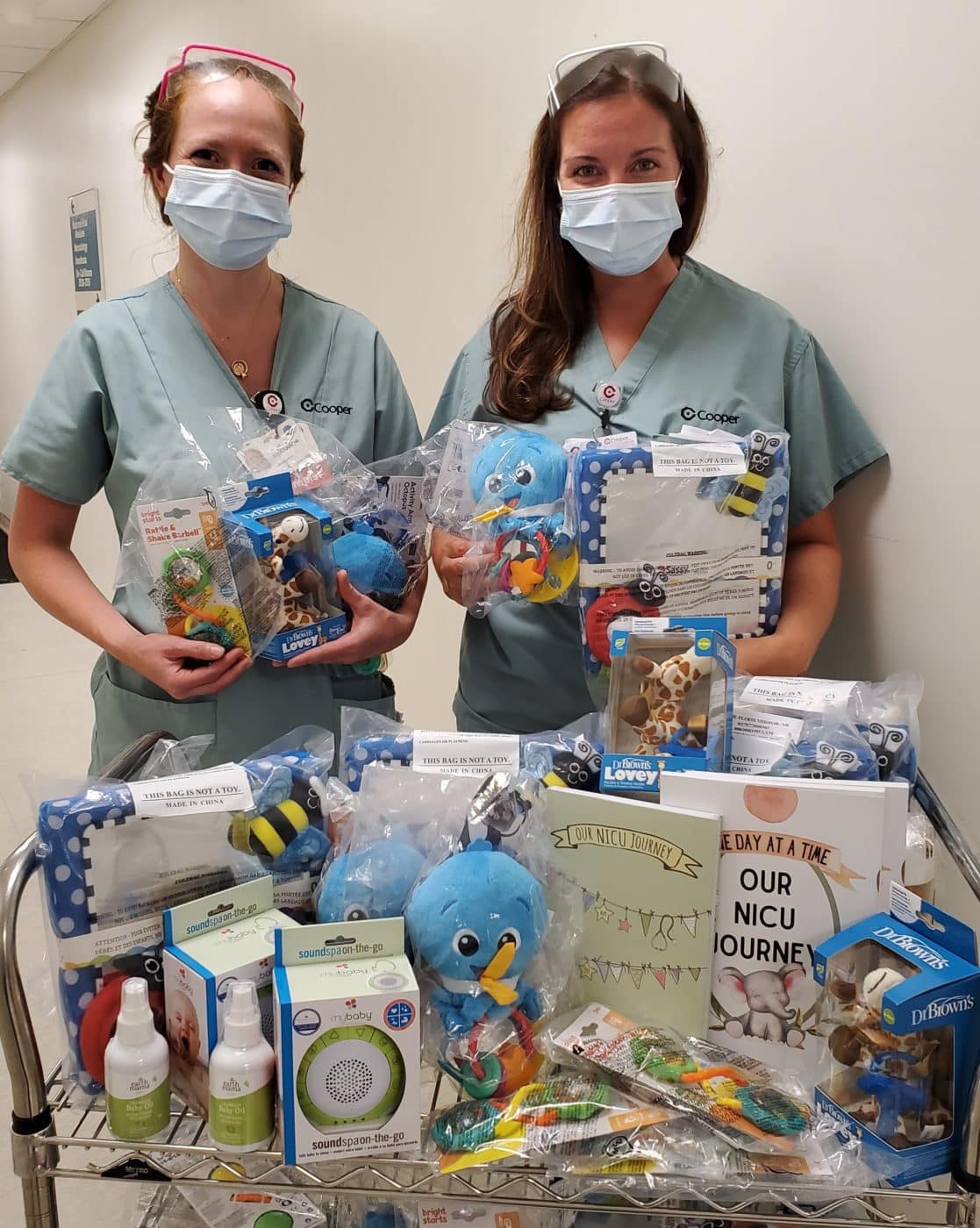 THANK YOU TO OUR CHILD LIFE DONORS: Baby Bundle donations from last year's toy drive allowed us to purchase some much needed items for our tiniest patients in Cooper's Neonatal Intensive Care Unit. These items were specially selected by our NICU Occupational Therapist to make sure they meet the developmental needs of our preemies while keeping to our highest infection prevention standards. These items are added into the care the babies receive while also making their hospital space a little more colorful and cozy. Learn more about Cooper's Child Life Program.