Marching for Cooper Pride and the Center for LGBTQ+ Health at Cooper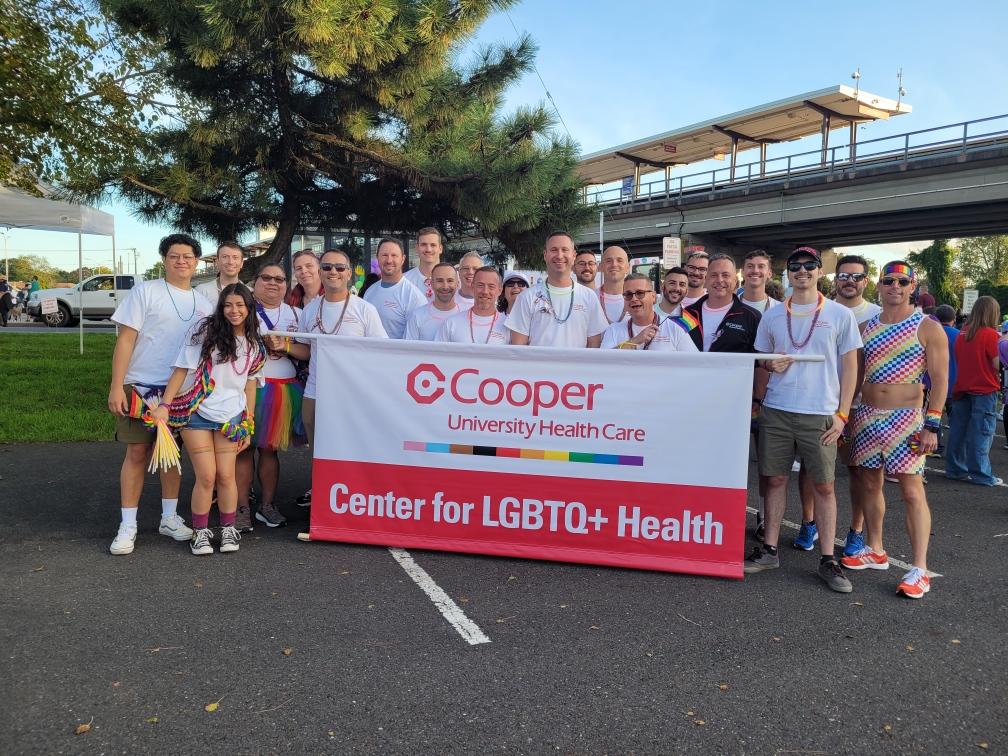 The Cooper Foundation team along with Cooper University Health Care recently marched in the Haddon Township Pride Parade on October 5, 2023 in support of the Cooper Center for LGBTQ+ Health.
The Pride Parade is a Haddon Township Equity Initiative and we thank all Cooper Team members, friends and families for coming out to show Cooper Pride!
We're proud to be allies and looking forward to celebrating again next year.
Members of the LGBTQ+ community have unique health care needs that deserve attention and are provided in a safe, welcoming, and inclusive environment.