New Effort In Camden To Help Most Vulnerable Cardiovascular Patients – NJSpotlight.com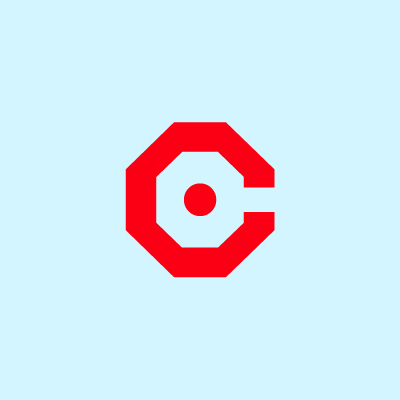 By: Lilo H. Stainton • January 18, 2018
Initiative will focus on underlying factors, give extra clinical and social support, and attempt to drive down healthcare costs
Camden-area patients struggling to avoid heart attack or stroke could benefit from a new suite of services that will be designed to help address the underlying factors associated with cardiovascular disease, thanks to an effort associated with Cooper University Hospital.
The Bristol-Myers Squibb Foundation provided nearly $1 million to enable Cooper's Urban Health Institute to develop a program to recruit the most vulnerable and challenging cardiovascular patients, provide them with specialized care and additional clinical and social supports, and identify the elements that could also be effective with other conditions or with patients in cities elsewhere. If done right, the process could also reduce healthcare costs over time.
The program is particularly focused on addressing the disparities that exist with cardiovascular health and its risk factors, including high blood pressure, depression, and stress. But it seeks to go beyond a clinical review to assess both underlying causes and barriers to success like transportation challenges, limited health literacy, and food insecurity — factors now considered "social determinants of health."
"We know we need to address these social determinants of health early and often in a way we are not doing," said Dr. Steven Kaufman, an endocrinologist who is medical director at the Urban Health Institute. "All these things get bundled in and can lead to worse clinical outcomes."
Click here to continue reading.