Remembering Fashion Lover With Artful Healing Donation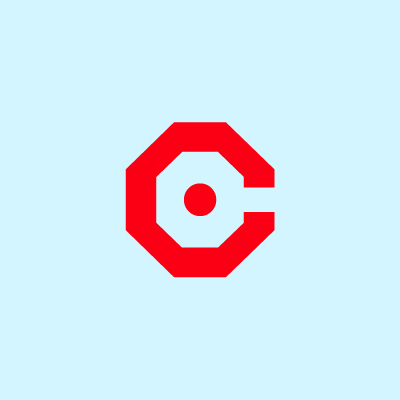 Beverly Adler loved art and fashion, and even as she grew older, when she stepped out in public, she would always look her best.
"She never would leave her apartment without being fully made up," said daughter Lynn Levine of Cherry Hill. "She was quite the fashionista."
Beverly passed away last year at the age of 91, leaving behind a collection of designer ball gowns and dresses spanning nearly three quarters of a century.
To honor her mother's memory, Lynn decided to donate the proceeds from the consignment of more than a dozen gowns to the Artful Healing Fund at MD Anderson Cancer Center at Cooper.
What's more, Janet Knowles, owner of Nifty Thrifties consignment shop in Haddonfield, volunteered to donate the consignment fee.
Lynn and Janet are breast cancer survivors and members of the Pink Roses Teal Magnolias Host Committee, which raises funds for breast and gynecological clinical care and research at MD Anderson Cooper.
"My mother would be thrilled to know her dresses, which she wore for special occasions – weddings, Bat and Bar Mitzvahs, social events – have gone toward enhancing the experience for people treated at MD Anderson Cooper," said Lynn, adding that her mother also had a deep appreciation for art. "Wherever she and my father traveled, she would bring home a piece of art."
More than 125 pieces of art created by New Jersey artists decorate the walls and spaces at MD Anderson Cooper as part of the Artful Healing initiative.
Individuals can show their appreciation for the healing power of art and support cancer care and research by donating to the Artful Healing Fund at MD Anderson Cooper. Donations are recognized on The Cooper Foundation's website or with an elegant plaque mounted adjacent to the artwork of their choice.
"I miss my mother every single day," Lynn said. "But each time someone purchases a gown and I am able to make a donation, it brings my mother to me, and I smile."
To purchase a gown to benefit the Artful Healing initiative, visit Nifty Thrifties, 413 N Haddon Ave, Haddonfield, NJ 08033.
To learn more about the Artful Healing program or make a donation click here.
If you have a fundraising idea to help support cancer care and research at MD Anderson Cooper, we want to hear about it! Call or e-mail Tara Elk at elk-tara@CooperHealth.edu or 856.583.2162.