South Jersey Health Systems To Combine Heart Programs In Major Deal – Philadelphia Business Journal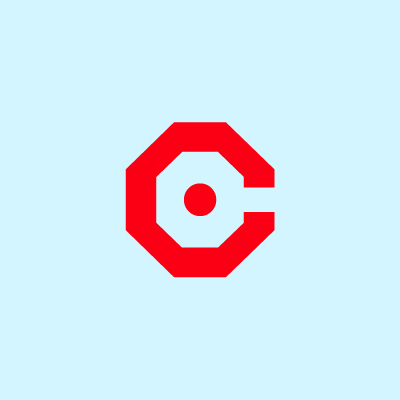 By: John George – January 25, 2018
Two of South Jersey's largest health care providers are combining heart care programs.
Cooper University Health Care and Inspira Health Network have formed a joint venture, called Cardiac Partners, to completely integrate their cardiac services
The affiliation is designed to provide patients in South Jersey with access to more coordinated and comprehensive cardiac services across the full continuum of care.
Cooper and Inspira say Cardiac Partners will be the largest cardiac program in South Jersey — and allow more patients to stay in New Jersey for advanced heart care.
"This collaboration will expand access to the most advanced cardiac care for more South Jersey residents," said Adrienne Kirby, Cooper's president and CEO. "Cardiac Partners will increase efficiencies, reduce clinical variation, and allow us to provide the highest-quality care to patients with better coordination through a full range of cardiac services from diagnosis to advanced cardiac surgery to rehabilitation."
John DiAngelo, president and CEO at Inspira, said the two health systems "have a long history of working together in other clinical areas and have tremendous respect for each other's expertise and commitment."
Continue reading, click here.