The Cooper Foundation Featured Donor: Legends Ballpark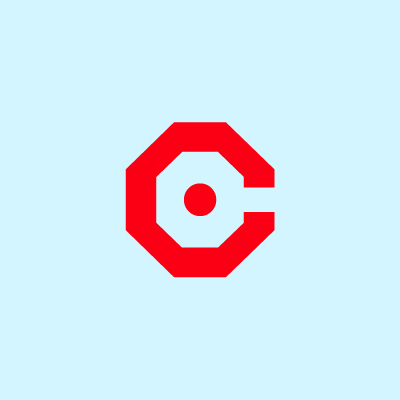 It may be hard to imagine on a 90-degree day in July, but when Legends Ballpark held its Strike Out Santa fundraiser in December last year, South Jersey was getting hit with its first snowstorm of the season.
Yet that didn't stop more than 300 children and their parents from heading to the sports and recreation center in Washington Township to raise money for the Patient In Need Fund at MD Anderson Cancer Center at Cooper.
"It was a really great turnout considering it snowed," said Luciana Yates, who co-owns Legends with her husband, Christopher.
For a small fee, children and adults had an opportunity to pitch to the Man in the Big Red Suit, trying to strike him out for a good cause.
The event raised $2,000 for the Patient In Need Fund, which assists MD Anderson at Cooper patients in financial distress with transportation, childcare, prescription co-pays and other immediate needs.
"We wanted to make sure we choose something local," said Luciana. "I feel that there are a lot of large organizations out there that you don't know where the money is going."
When Legends opened in 2016, the owners made it part of their mission to support the local community and inspire the young athletes in their charge to make a difference.
In addition to providing indoor batting cages and indoor and outdoor sports fields, Legends runs a youth baseball program that competes in club league, as well as, local and out of state tournaments.
"Chris and I were both athletes in college," said Luciana. "He played football and baseball at Rowan, and I was involved in field hockey and track."
Today, the couple has two sons Gabriel, 10, and Alexander, 6, who both play baseball, and a 4-year-old daughter, Valera, who dances.
Chris manages clinical trials for cancer and Luciana works in human resources.
"Chris visits a lot of large medical institutions," Luciana said. "He understands MD Anderson at Cooper is a very, very good medical institution, which is another reason we wanted to donate there."
"Giving back makes us feel even better about the work we do," Luciana continued. "It's not just about the business. We feel it is our duty and our obligation."
Legends is one of many organizations that participate in The Cooper Foundation's Community Partner program throughout the year.
Community partners are businesses, school groups, civic or religious groups, and other organizations that come together to support Cooper through a range of projects, such as charity walks, toy and clothing drives, and other fundraising events.
To learn more about how your organization can become a community partner, contact the Cooper Foundation at 856.342.2222 or click here.
Help us celebrate Christmas in July!
Your gift to The Cooper Foundation today will help support world-class patient care, education and community programs, and fund research that leads to better treatments and cures.