The Cooper Foundation's Featured Fund of the Month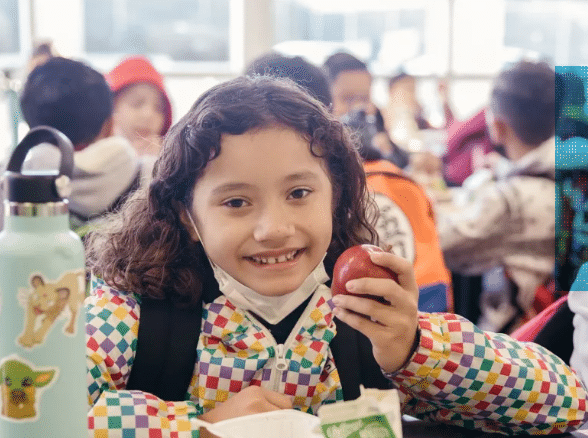 March 2023: No Kid Hungry at Cooper University Health Care
As March goes in like a lion, so goes the face of hunger and food insecurity in the United States. Millions of children and families are sorely in need of nutritious foods, and any organization active in providing such necessities must be given the spotlight.
For that reason, our Featured Fund of the Month in March is No Kid Hungry, at Cooper University Health Care.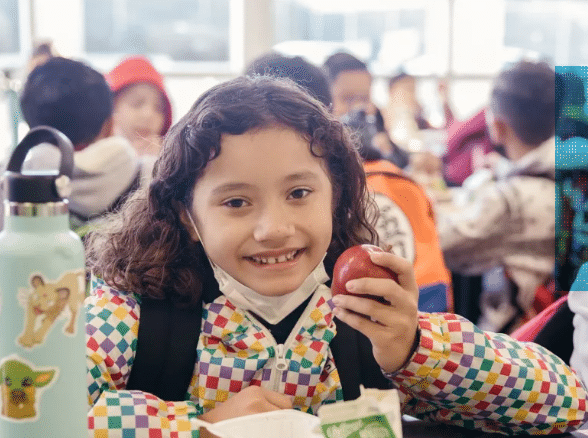 No Kid Hungry is a national program spearheaded by a nonprofit organization called Share our Strength. In nearly 40 years, it has helped millions of children and their families get access to nutritious foods. With partnerships in every state, No Kid Hungry is essential in facilitating healthy breakfasts and lunches to school districts in need while spreading awareness to the need for proper nutrition in early childhood development.
Active in spurring legislative change, No Kid Hungry advocates for local, state, and federal government to pass laws ensuring children's access to free and reduced-price meals, as well as budgetary increases for the Supplemental Nutrition Assistance Program (SNAP).
Here at Cooper University Health Care, the No Kid Hungry program has proven invaluable in alleviating food-insecure children and families in the Camden, NJ, community. Cooper's efforts with No Kid Hungry helped more than 2,500 families in 2022 alone. By hosting food distribution initiatives. Cooper Pediatrics provided healthy fruits and vegetables to patients in need.
In addition to food provisions, the No Kid Hungry program at Cooper includes supermarket shopping tours, nutrition classes, free rides to and from the supermarket, and gift cards for healthy food options for parents who attend all program classes and events.
Here at The Cooper Foundation, our mantra is #GiveLocal. Please consider donating to No Kid Hungry at Cooper University Health Care.
Your donation will directly help feed children in need. Further, it will help educate parents in the community as to keeping their children healthy, go through proper nutrition.